Vehicle Insurance
Make sure your vehicles are protected with a policy that is right for you. Vehicles come in all shapes and sizes and so do insurance policies. rhg will work with you to discover exactly what you need and work with insurance companies across the country to get a competitive quote for you.
rhg are always top of my list for insurance and I knew you would be able to help us out quickly when my daughter needed car insurance. I'm glad to say you did and she spoke very highly of you!
Whether you have a car, van, motorbike, campervan or your own personal fleet, you need to know you can get back on the road if anything were to happen to your vehicle. Your rhg Account Manager will help you choose the right cover for you.
If your vehicle is written off, you may find that the amount offered by your insurance company doesn't cover the cost of a new vehicle or pay off any remaining finance. GAP Insurance will cover the difference, so you don't end up out of pocket.
Getting out there and learning to drive is one of the major milestones, giving you independence to go places when you want, instead of having to rely on someone else and their own availability. Not all insurers want to insure young drivers and those that do can often increase the premiums so much that it's no longer affordable. We can arrange insurance cover that will give you the freedom to go where you want, when you want , at affordable insurance prices.
We can arrange policies for learner drivers and new drivers on their own vehicle or a named vehicle.
We can arrange cover for a wide range of vessels, including sailing boats, dinghys, canal boats and yachts, up to the value of £1 million. Specialist Prestige cover can be arranged for yachts valued between £1 million and £10 million.
Other people interested in Personal Insurance also visited these pages: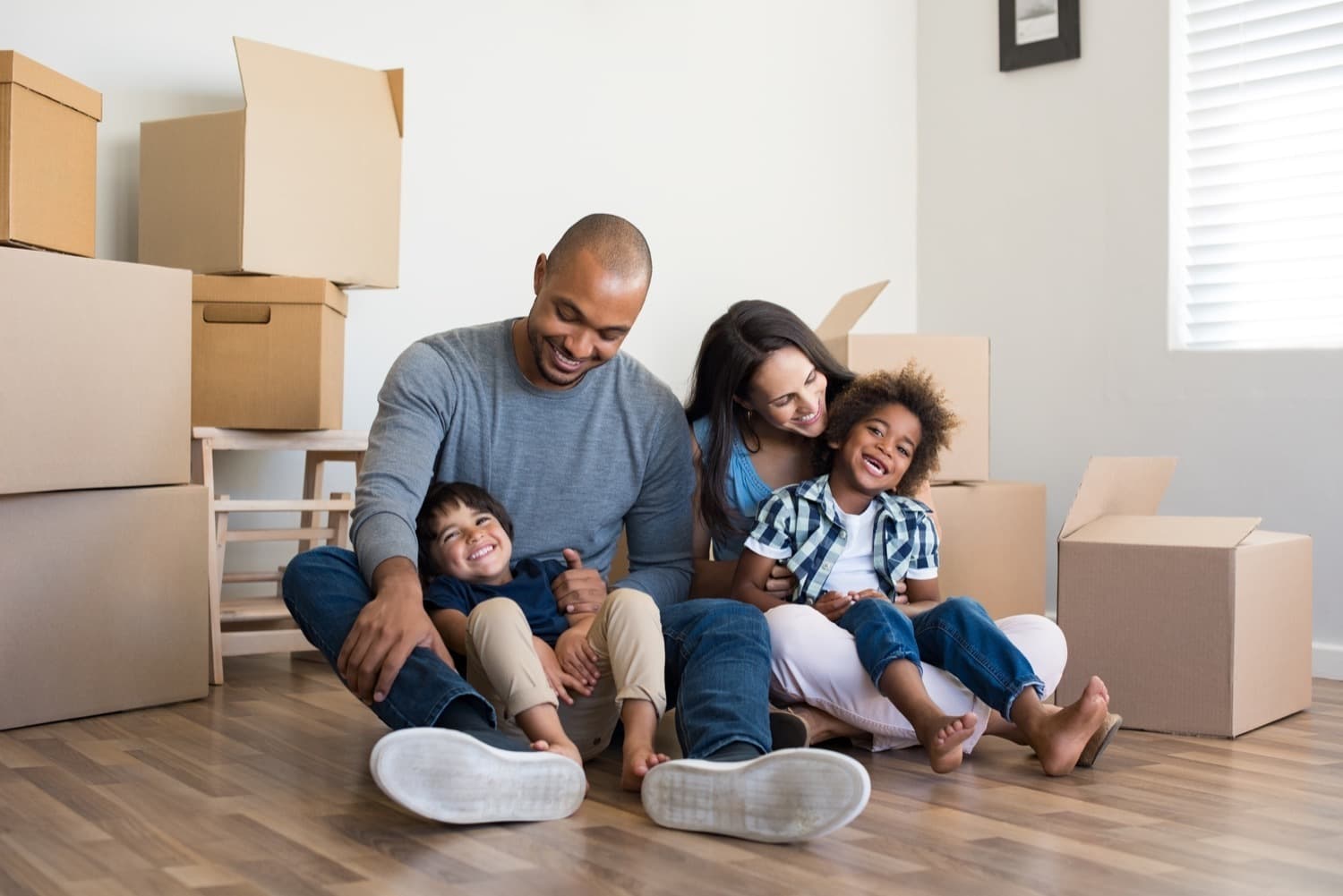 Second Property Insurance
Tenants Insurance
Landlord Insurance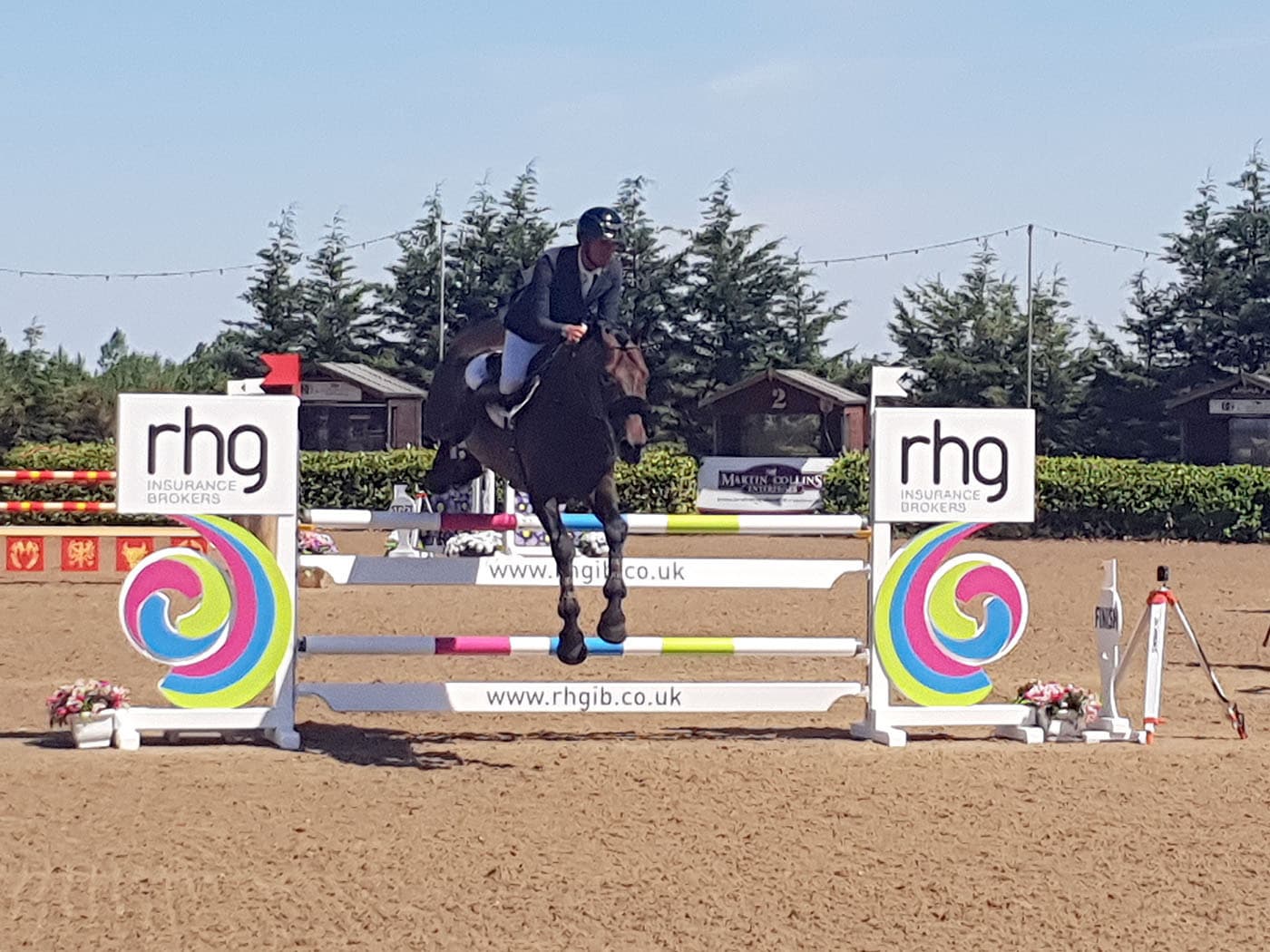 Horse Insurance
Horsebox Insurance
Horse Trailer Insurance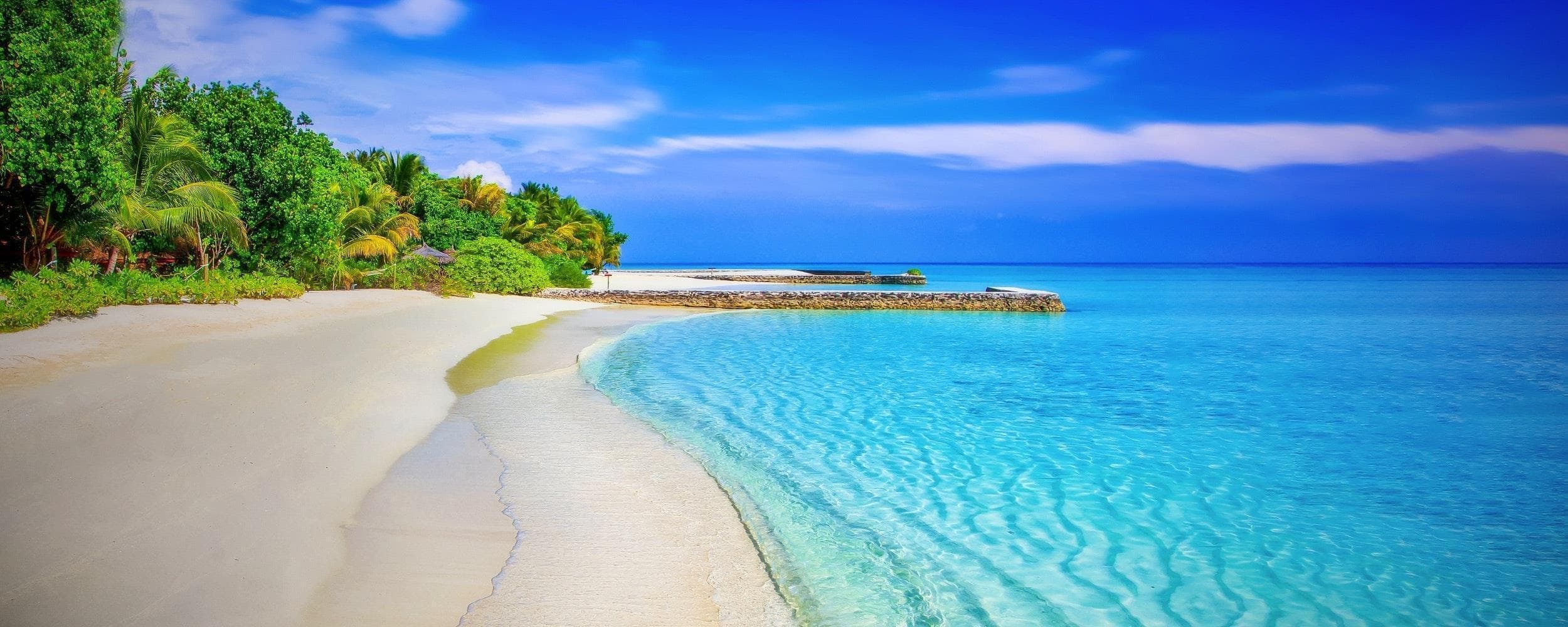 Travel Insurance
Personal Accident Insurance
Legal Expenses Insurance