Travel, Accident and Legal Insurance
Insurance is there for when you need it the most, when you're at home or out and about.
At rhg Insurance, we are experts in insurance and work side by side with you and our insurance partners to arrange tailored policies that provide the exact cover that you need.
If you want more information, or a quote that meets your needs, give us a call today or request a quote below and we'll get in touch with you.
Before you go on your holiday, you should make sure you have insurance that covers the major risks that you might face on that holiday. We can arrange a Travel Insurance policy that is tailored to your individual needs, whether you are planning one trip, or several across the year.
If you are accidentally injured at home, at work or out and about anywhere in the world, you need to ensure that you and your family are protected if you are unable to work, if you face costly recovery or rehabilitation, or if you were to pass away.
Pursuing, or defending, a claim can run into thousands and Legal Expenses Insurance can fund the costs you may face in motor or household cases. Your rhg Account Manager will arrange a policy that ensures that you are protected from start to finish, so you don't have the extra stress of sorting out your legal expenses whilst your case is taking place.
Other people interested in Personal Insurance also visited these pages: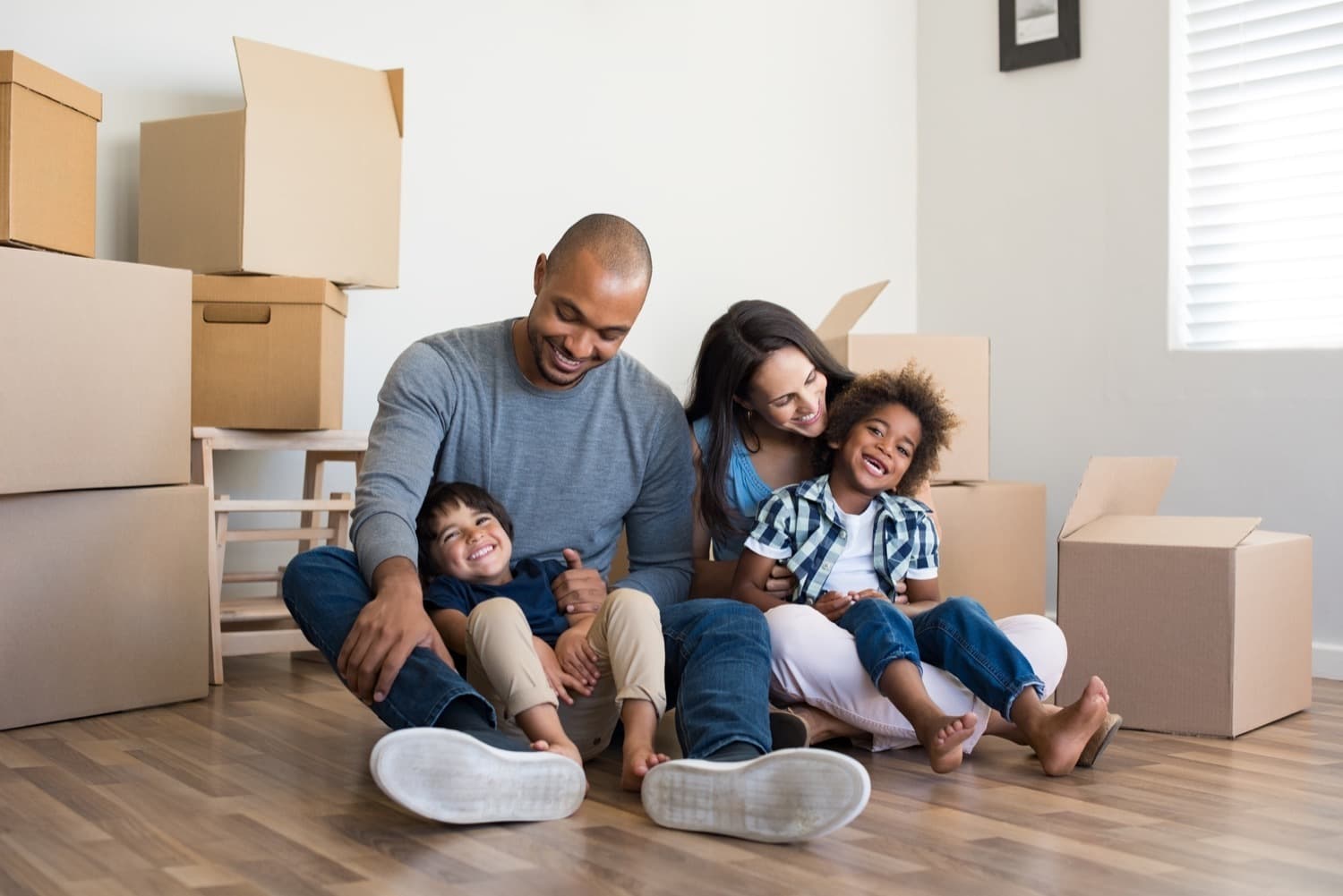 Second Property Insurance
Tenants Insurance
Landlord Insurance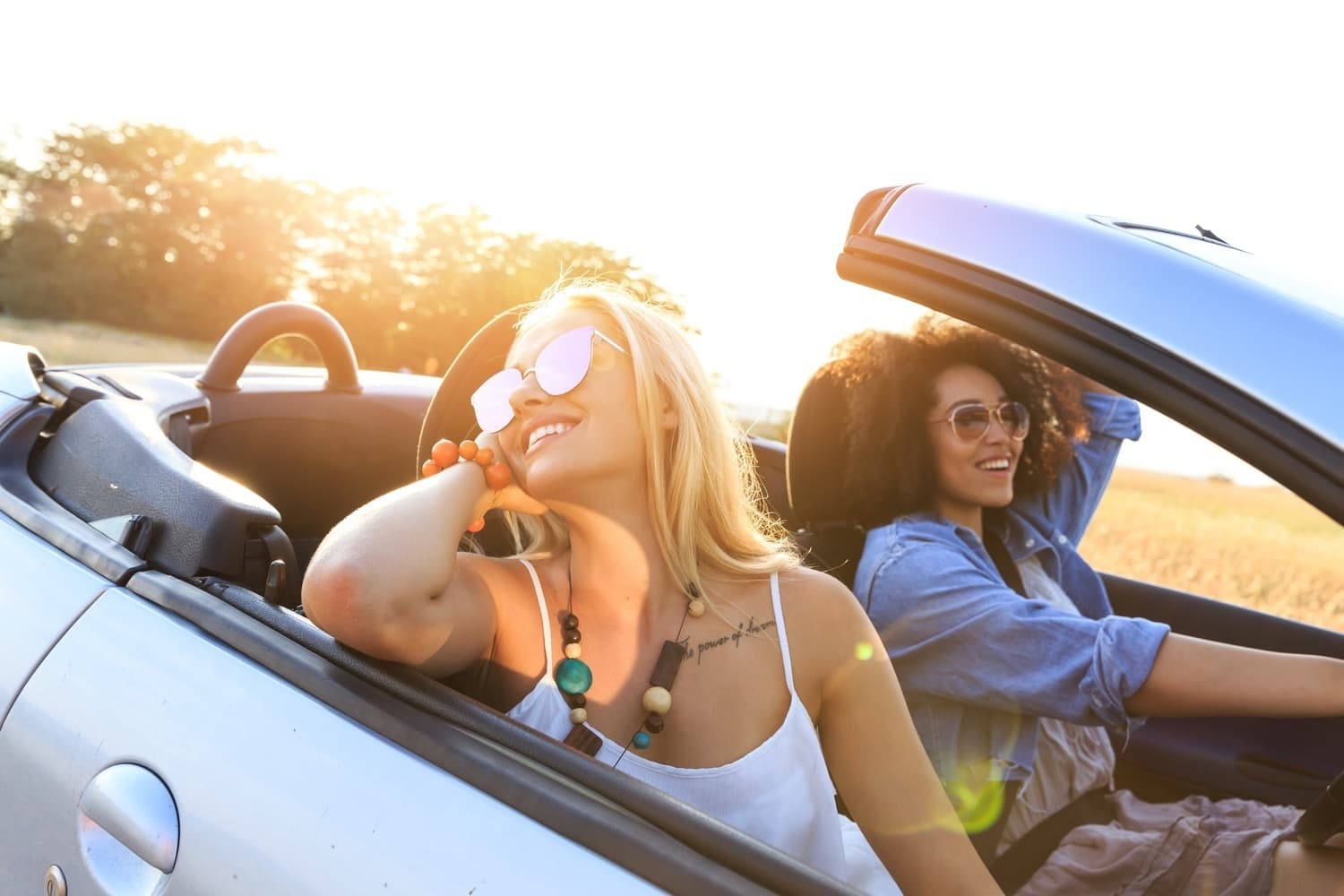 Car Insurance
Guaranteed Asset Protection (GAP) Insurance
Boat Insurance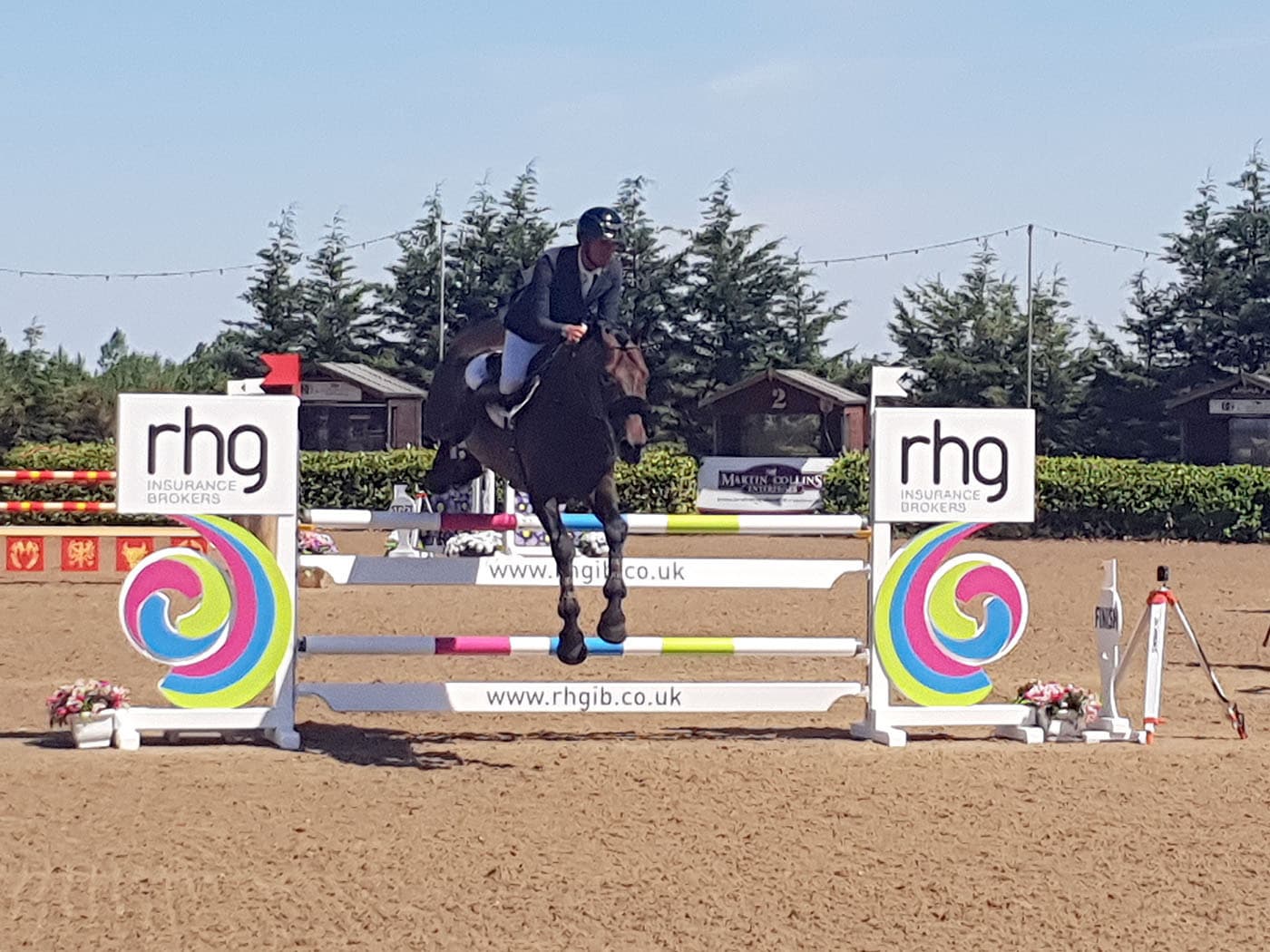 Horse Insurance
Horsebox Insurance
Horse Trailer Insurance