Liability Insurance
Liability Insurance is a vital part of your business insurance package. It protects you and your company against liability claims arising from injuries or property damage that happen on your property or caused by you and your employees whilst doing business. Every business, large or small, needs cover against the risks it faces. At rhg, we'll work with you to find out your potential threats, and what insurance you need.

rhg arranged by Professional Indemnity Insurance and this was the first time I had used a broker. Doing so has given me the peace of mind that my risks have been taken into consideration and addressed and I would happily use rhg when it comes to renewing and recommend their services, without hesitation.
If you provide advice or professional services to clients then you will need appropriate cover in case your services result in a loss or negative impact for your client. The policy you receive should cover you for as long as your services impact your client, not just during the time that you are providing the service.
Businesses that encounter the public need cover to protect them against claims if a member of the public is harmed. This can include clients, customers, suppliers or a passer-by. Most businesses should take out public liability cover, but it is especially important for shops, trades and salons.
Cover for products that you supply that go on to cause damage or injury. Often arranged alongside Public Liability, this policy is essential for any business that manufacturers or supplies products to the trade or public.
If you employ one or more people in your business it is a legal requirement that you have Employers' Liability insurance in place to allow you to meet the cost of any legal feels and compensation if your employees are injured, or become sick at work.
From the time a potential employee is interviewed and after they have left your employ, your business is vulnerable to claims of discrimination. Make sure you are protected from the potentially huge legal bills involved.
Being a director, partner or officer in a company can expose you to personal liability for any actions you take in your performance of company duties. D&O insurance means you are protected against health and safety or employment claims as well as claims such as negligence, breach of duty or defamation.
Sensible, low-cost insurance packages for small charities, to make sure that your trustees, employees, volunteers and funds are protected when things go wrong.
Hacking and data theft is now a major risk for all of us and you should consider protecting your business if you store your customers' data or commercially sensitive information, or where a cyber-attack could lead to business interruption.
Protect your business from copyright, trademark or patent infringement claims. We can help you select the policy you require to cover legal costs in fighting or defending a claim.
Excess liability insurance starts where the limits of your other policies end, to cover you if you have to fight or settle a claim for more than the limit of one of your other insurance policies.
If you ever have to go beyond passport and customs control at an airport, you will need additional insurance. It can be arranged by day, or on an annual basis if you are airside more regularly.
Medical malpractice, or clinical negligence claims can result in huge costs and damage to reputation. As a healthcare organisation or professional, you need to know that your cover is tailored to your needs supported by underwriters that really understand your field.
Other people interested in Commercial Insurance also visited these pages: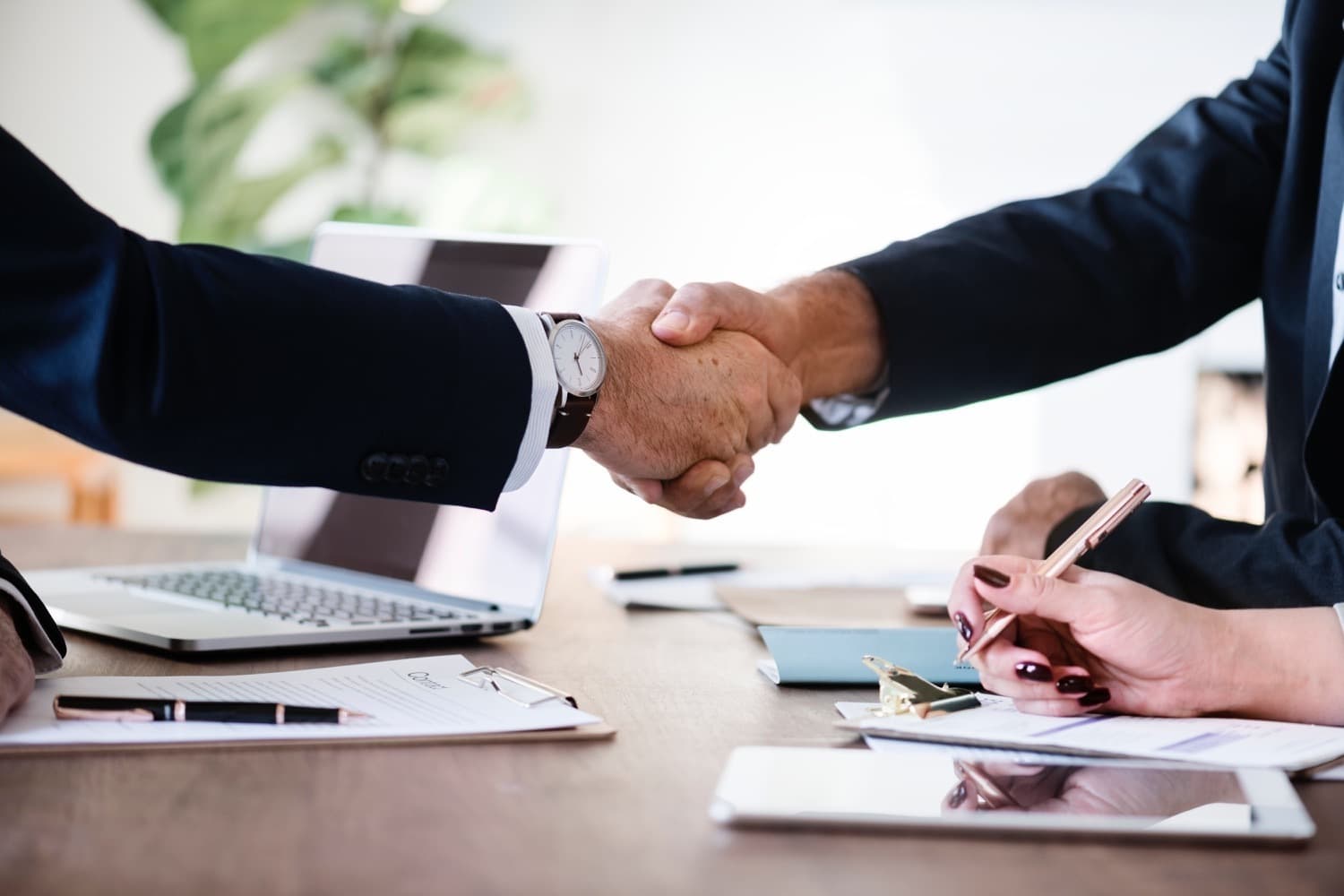 Commercial Combined Insurance
Engineering Insurance
Group Personal Accident Insurance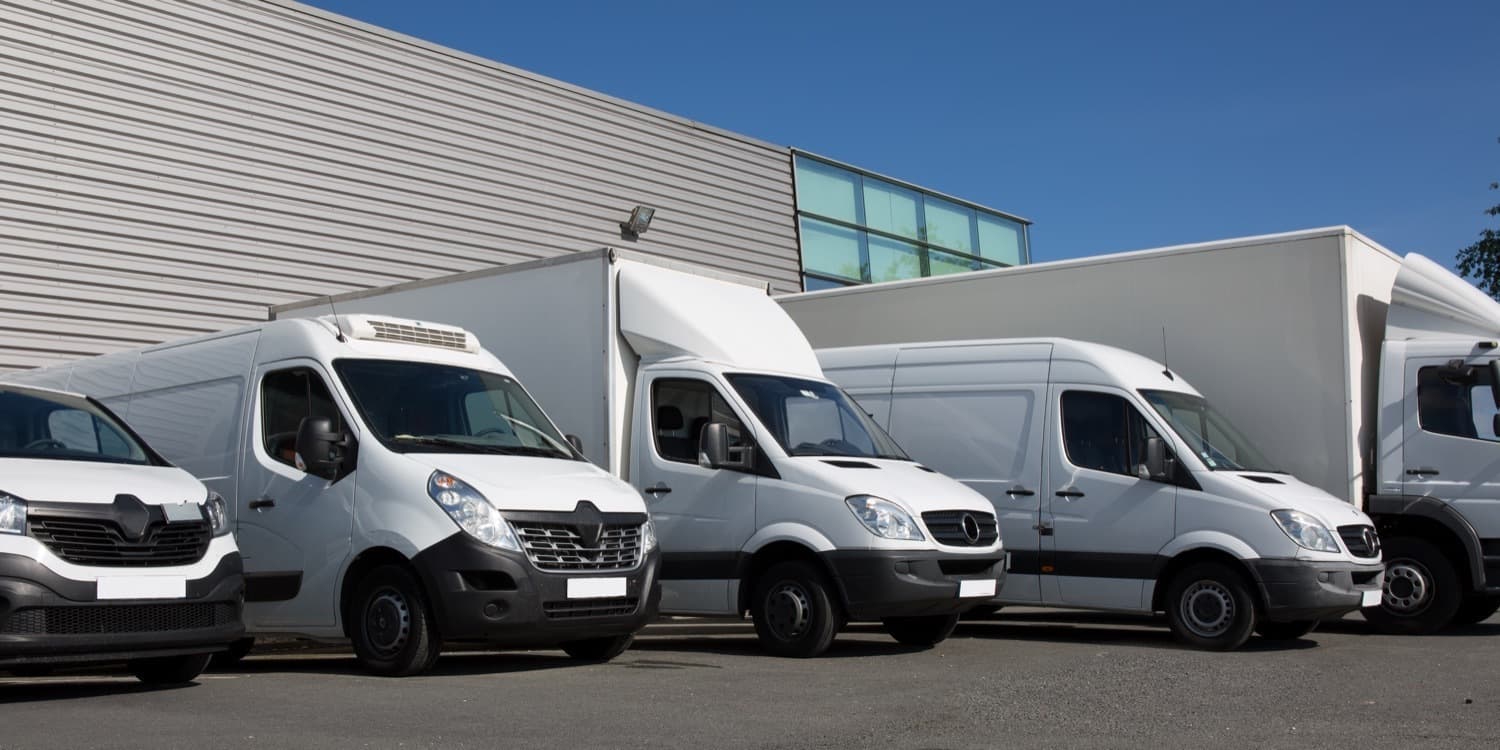 Motor Fleet Insurance
Commercial Motor Insurance
Motor Trade Insurance
Office Insurance
Homeworkers Insurance
Restaurant Insurance