Equestrian Insurance
We can provide a wide range of equestrian insurance products through several insurers, which include these common policies. Whether you need insurance for your own horse, your equine business or your vehicles then we can help. If you need a particular equestrian insurance that is not listed, please contact us as our dedicated equestrian team have access to many more products.
Whether you use a trailer or horsebox, you need to be insured by motoring and equine specialists. We can work with you to understand what vehicles you use and ensure you have the right policies to suit.
Large or small, your yard needs to be insured against risks like fire and flooding. Since yards can differ vastly from one to another, so can your policy, making sure your individual yard's requirements are met.
A package of covers for all eventualities; standard liabilities, care, custody & control, shows and competitions, equine facilities hiring, pony clubs and even cafes and tack shops. If you need cover for non-standard clauses, we can work with insurance firms to arrange a bespoke policy that suits you.
If you are keeping your own horse on your own field, or running a full-service stable, you need land liability to cover any injury or damage caused to someone. That could be a tree falling onto their car, or a horse biting or kicking them; make sure you have insurance in place to protect yourself from unnecessary costs.
Working with horses, you need to make sure you have the right protection in place in case a horse or a person is injured or if property is damaged.
Other people interested in Commercial Insurance also visited these pages: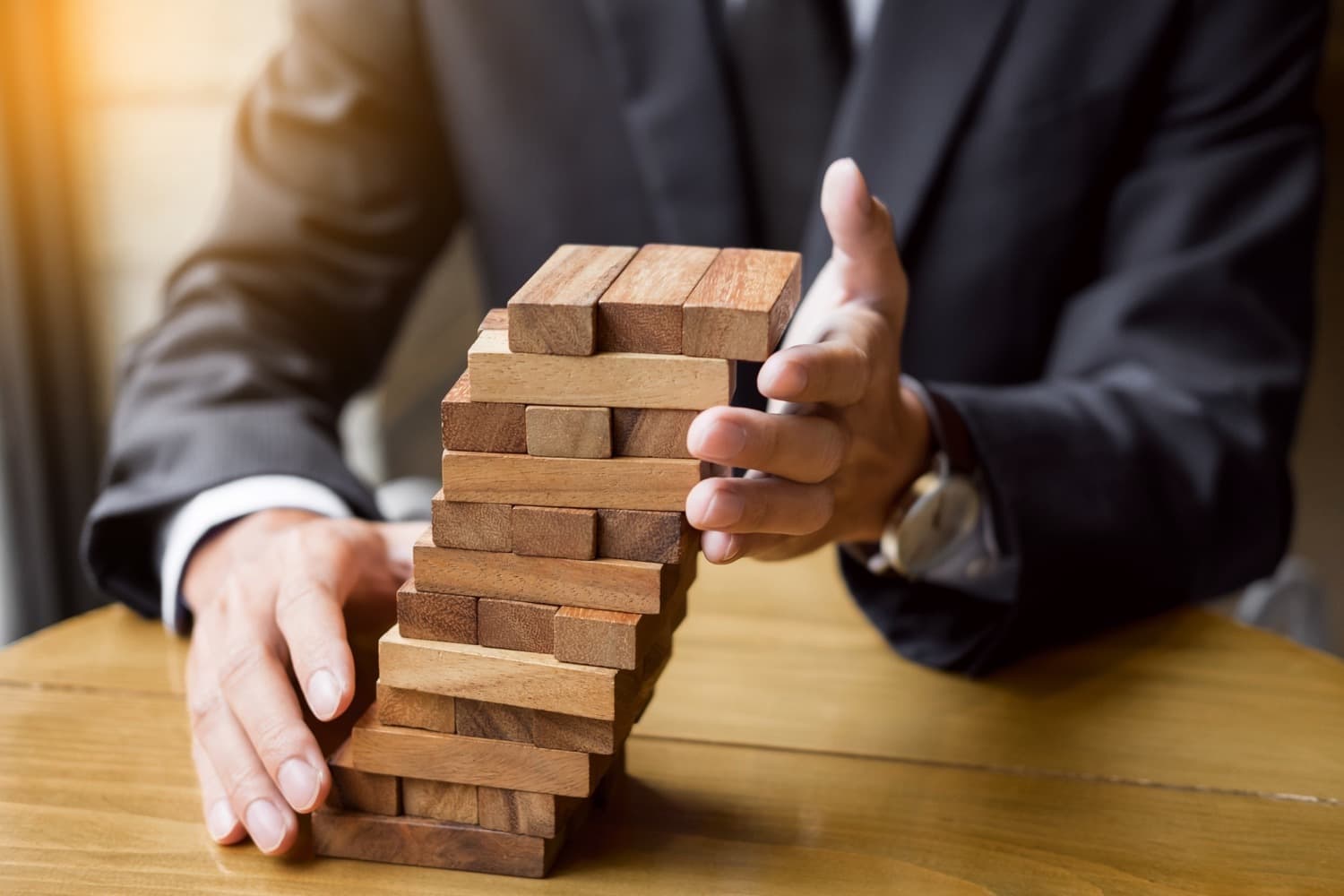 Directors and Officers Indemnity Insurance
Professional Indemnity Insurance
Cyber and Data Liability Insurance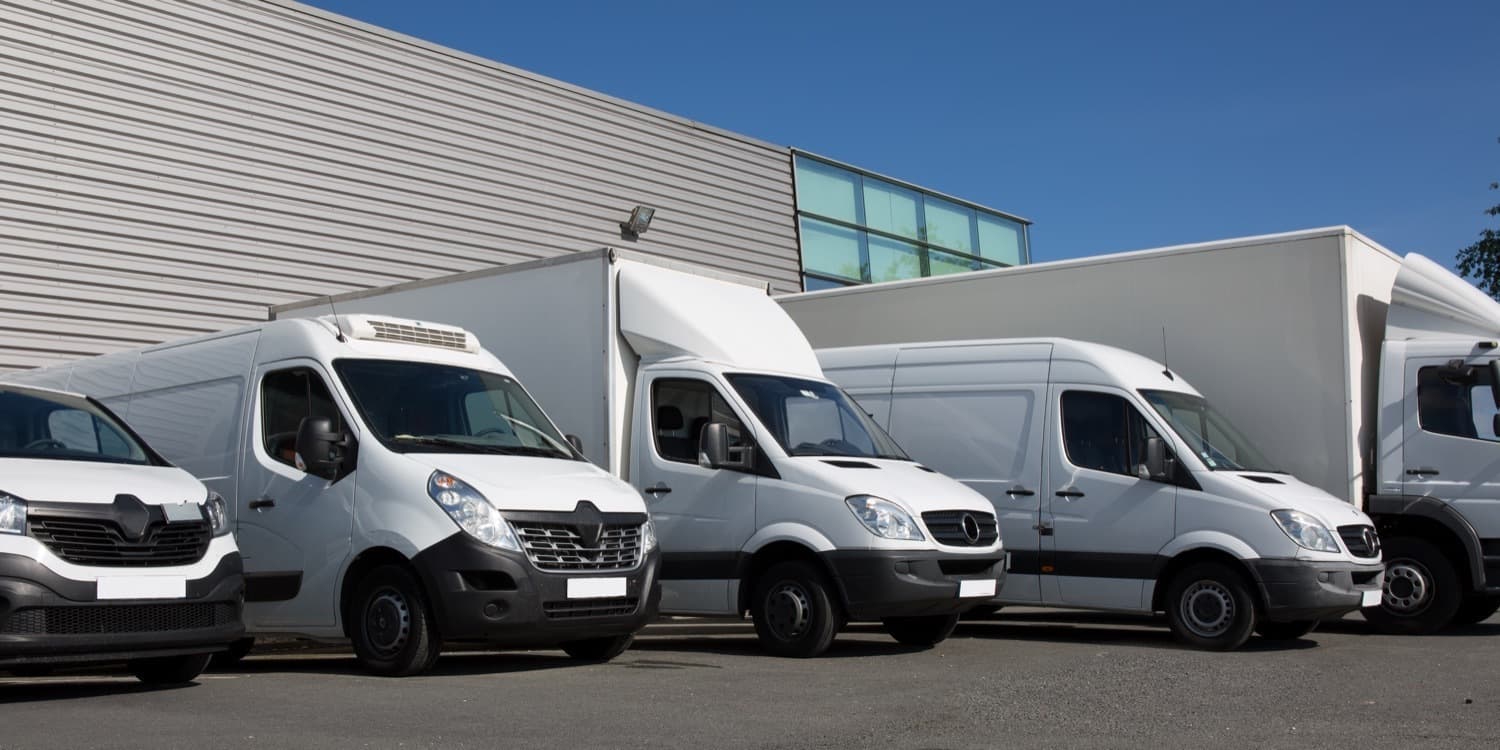 Motor Fleet Insurance
Commercial Motor Insurance
Motor Trade Insurance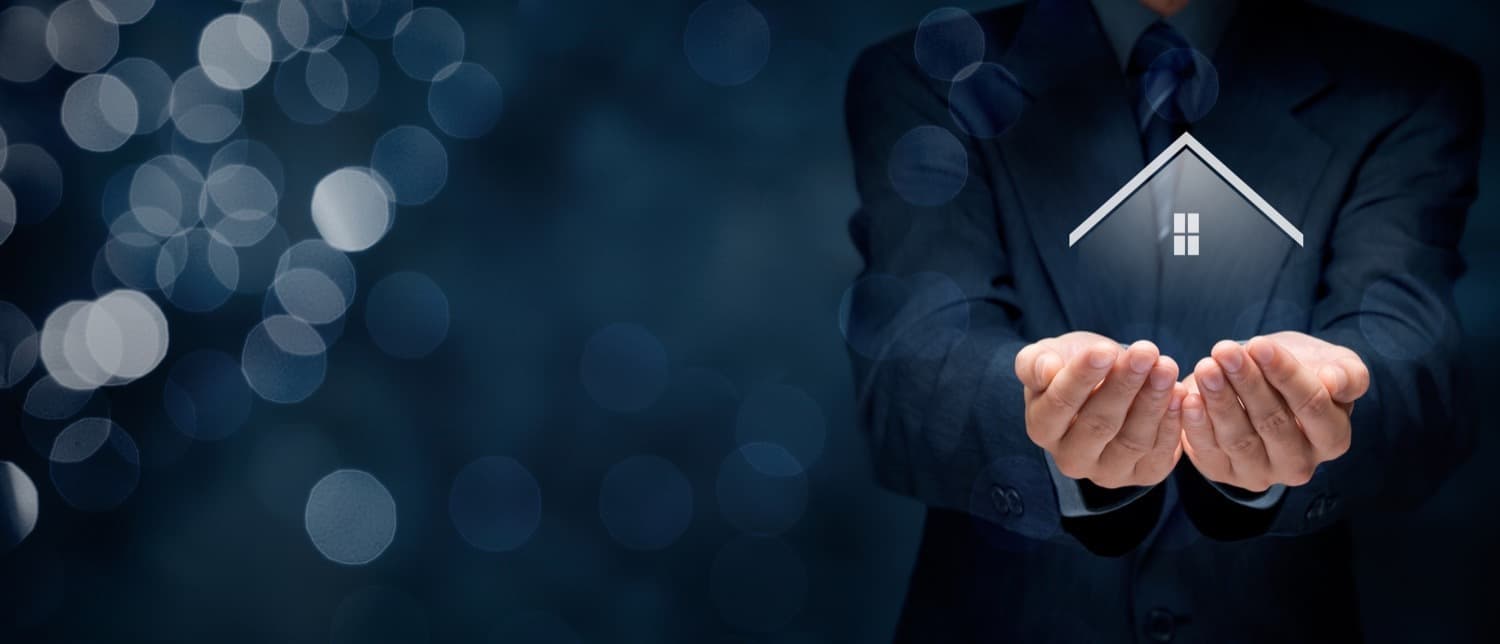 Property Owners Liability Insurance
Property Owners Insurance