Equestrian Insurance
rhg Insurance Brokers works with you to understand you and your equine friend's needs before going out to specialist Equine insurers to bring you a competitive quote for the insurance you need. However long you've been riding and however many horses you own, we'll arrange a tailored policy, just for you.
We have just taken out our breakdown cover for our horsebox with rhg - very impressed with the service and price!
However much you try and protect your horse, accidents and illnesses can happen and you need to have a policy that gives you the exact cover you need.
We can arrange cover for all types of horsebox, from 3.5 tonnes to large HGVs, including breakdown cover if you need it.
Trailers are useful, but prone to theft and damage. When you use your trailer regularly to transport your horse, you need to be assured that the right insurance policy will get you back on the road quickly if something happens to it.
Other people interested in Personal Insurance also visited these pages: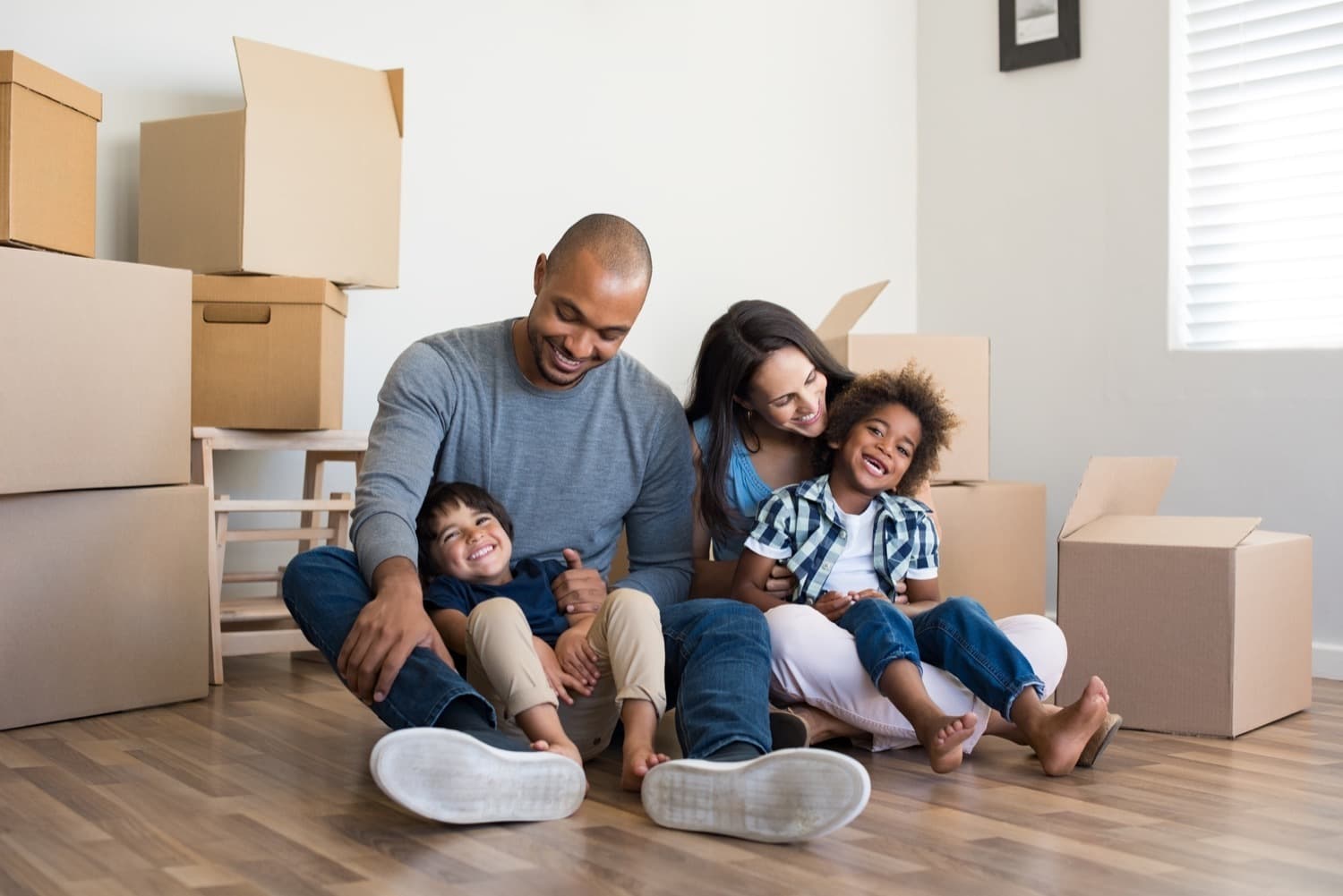 Second Property Insurance
Tenants Insurance
Landlord Insurance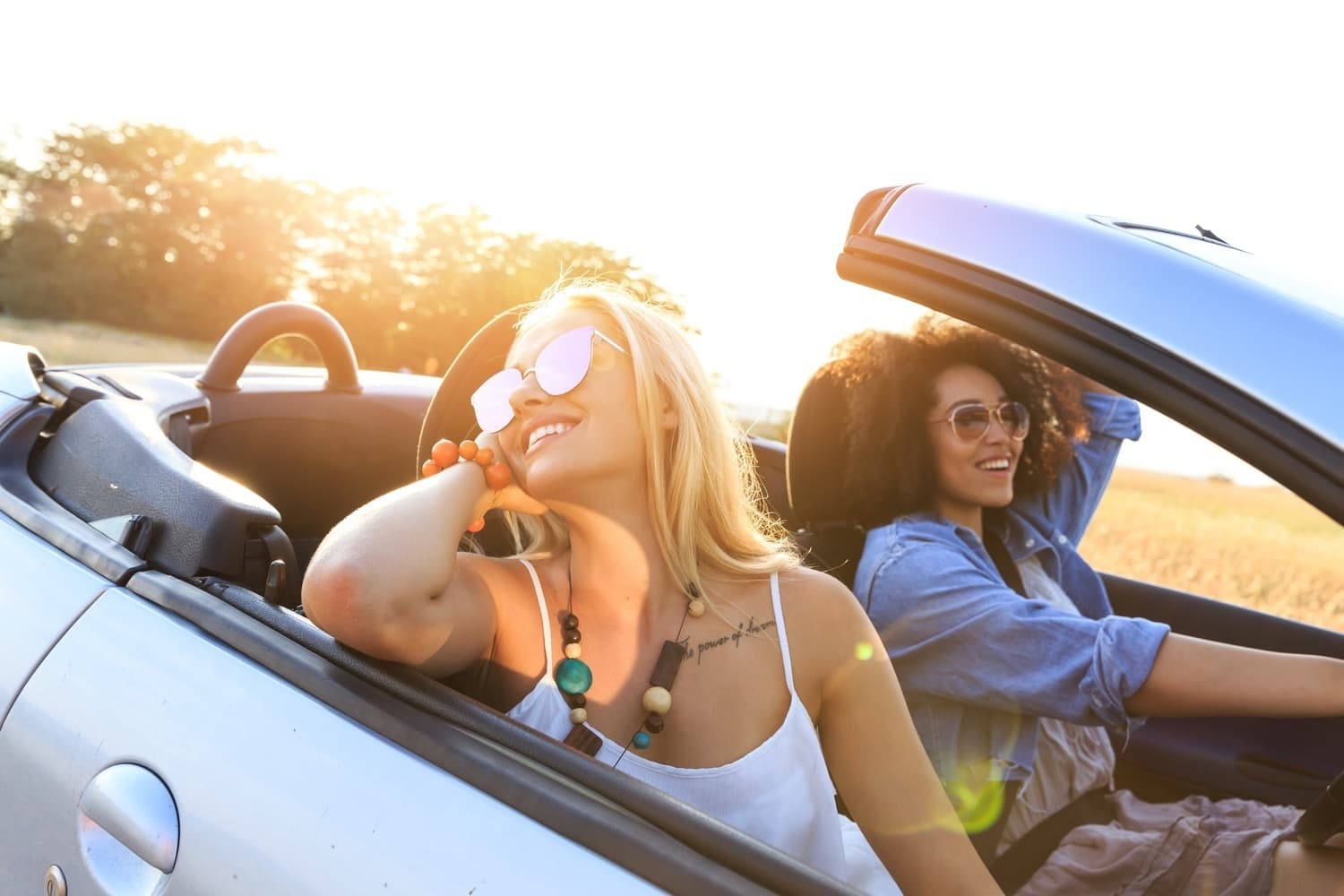 Car Insurance
Guaranteed Asset Protection (GAP) Insurance
Boat Insurance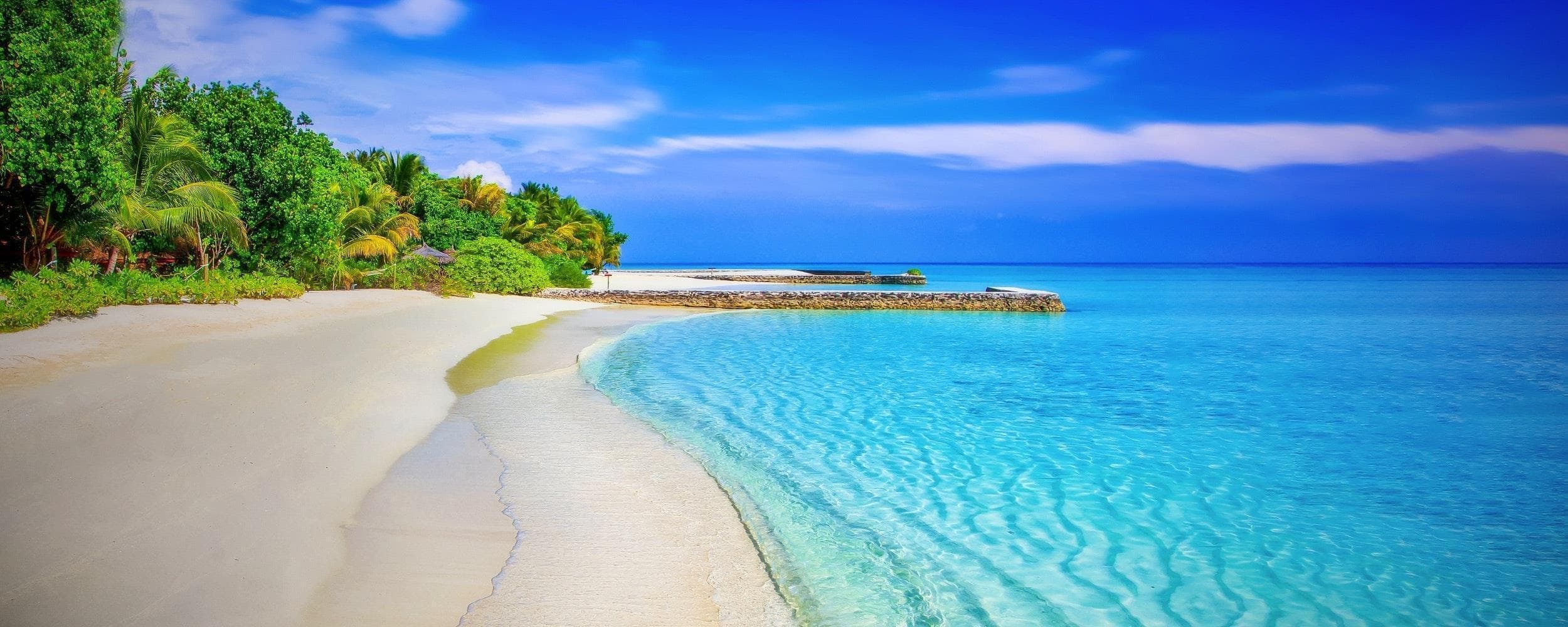 Travel Insurance
Personal Accident Insurance
Legal Expenses Insurance