Property Owners Insurance
If you own property that is used for commercial purposes, you need cover to protect your assets and the people who use them. At rhg, we look at your property portfolio and bring you quotes from the marketplace to give you the right insurance cover for your properties, at the best prices.
If you own property that you let as commercial premises or a portfolio of properties, you will need this specialist cover designed to insure your entire portfolio in one policy. Property Owners Liability, below, is included as an extension to your policy or as a standalone product.
If you own property, you are legally obliged to ensure that it is fit for purpose and does not present unnecessary risks to people living, working or visiting there. Liability insurance protects property owners and landlords against claims for personal injury or property damage.
Other people interested in Commercial Insurance also visited these pages: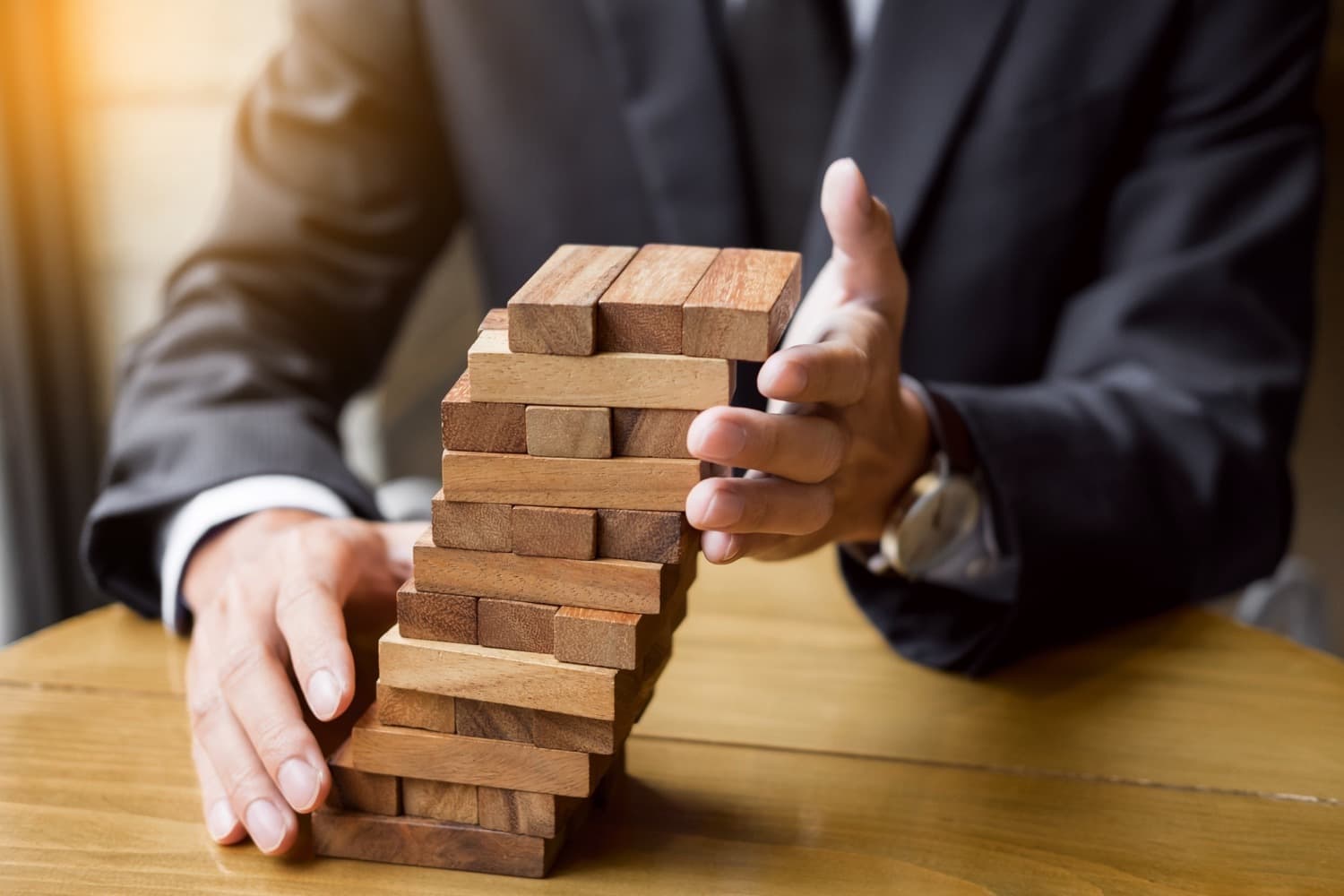 Directors and Officers Indemnity Insurance
Professional Indemnity Insurance
Cyber and Data Liability Insurance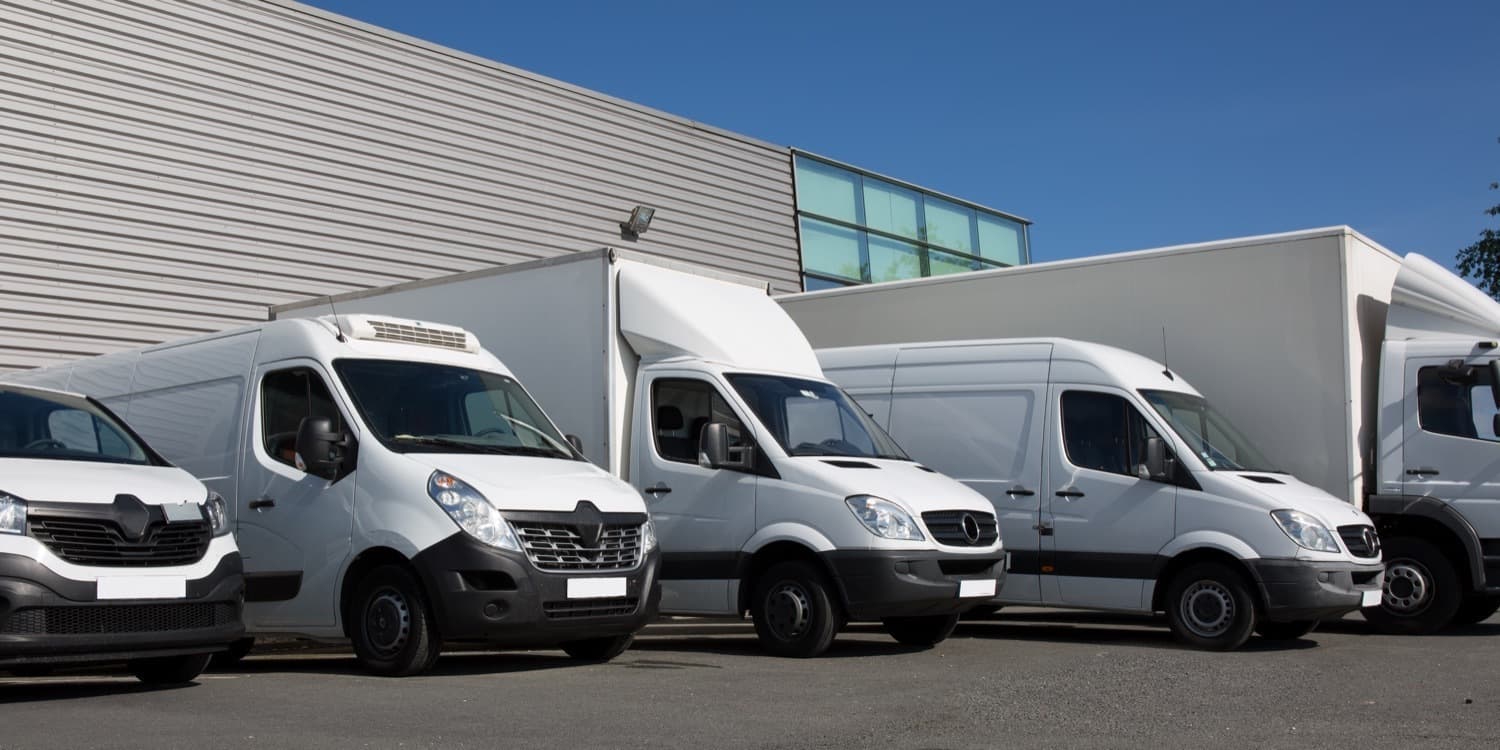 Motor Fleet Insurance
Commercial Motor Insurance
Motor Trade Insurance
Office Insurance
Homeworkers Insurance
Restaurant Insurance