Construction Insurance
We believe that your business should be protected by the best insurance policies so that you have peace of mind when carrying out your everyday commercial activities. Protection against your goods being damaged in transit, or your business being interrupted by flood, fire, theft or systems failure means that you can focus on what matters most to you; growing your business.
A package of insurance policies to cover risks you face as a professional tradesperson. It is usually for people who work out of their own home, so if you own or rent business premises please enquire about our commercial insurance products.
If you own the equipment that you need to complete a job, you will be responsible for the costs of repair or replacement should it be damaged, lost or stolen. Protect yourself against unwelcome costs so you can keep your business going.
If you hire the equipment needed to complete a job, you will be responsible for the costs of replacement if it gets damaged, lost or stolen. You can cover yourself against these eventualities on a hire by hire basis, or annually if you know you are going to make regular hires.
This optional cover can be added to your trade policy to cover you for contract works, equipment, own and hired-in plant as well as temporary buildings.
Often requested by councils and party wall surveyors, this protects you from non-negligent damage caused to surrounding properties from subsidence, heave or lowering of groundwater for example and should be taken out before you start work.
Other people interested in Commercial Insurance also visited these pages: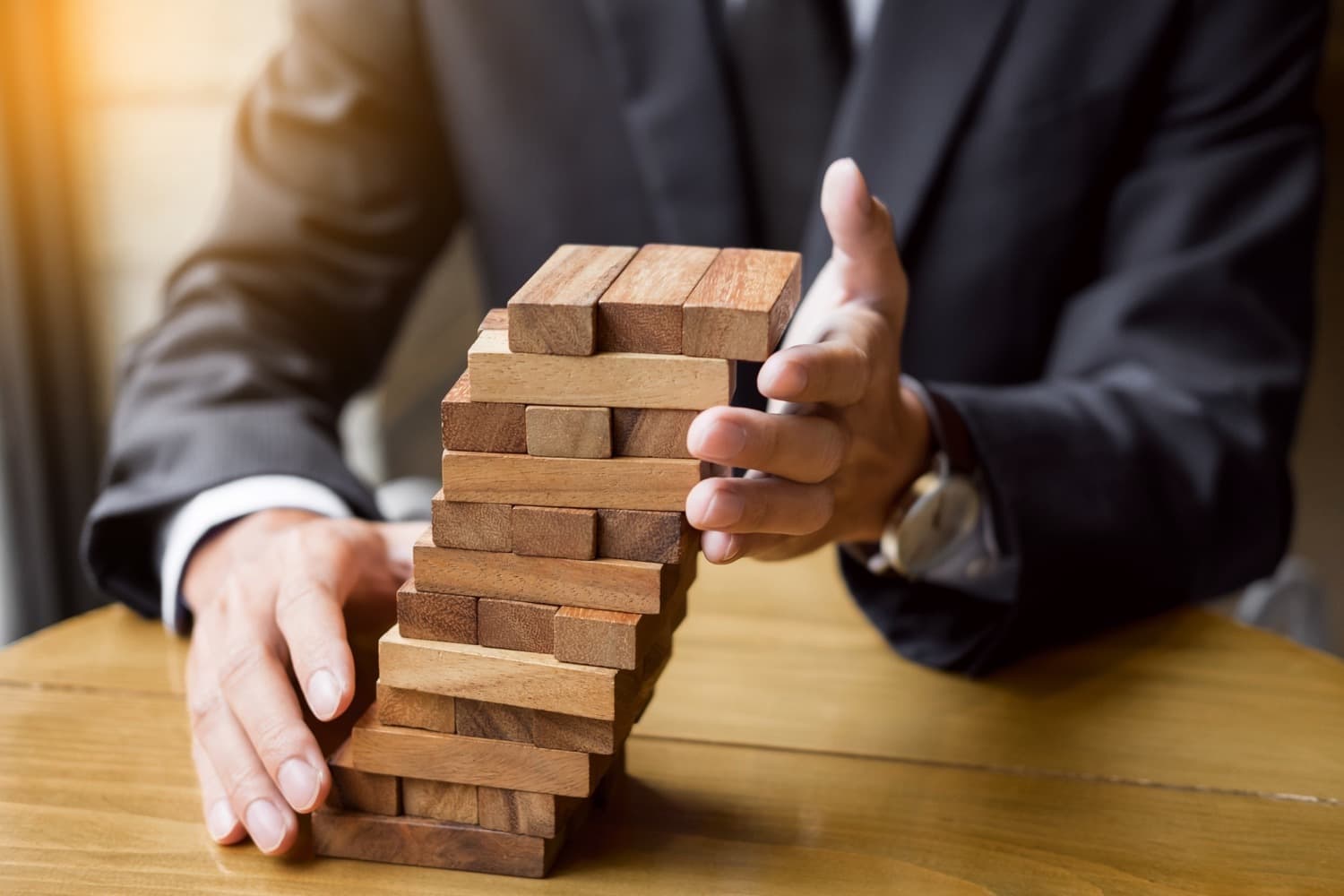 Directors and Officers Indemnity Insurance
Professional Indemnity Insurance
Cyber and Data Liability Insurance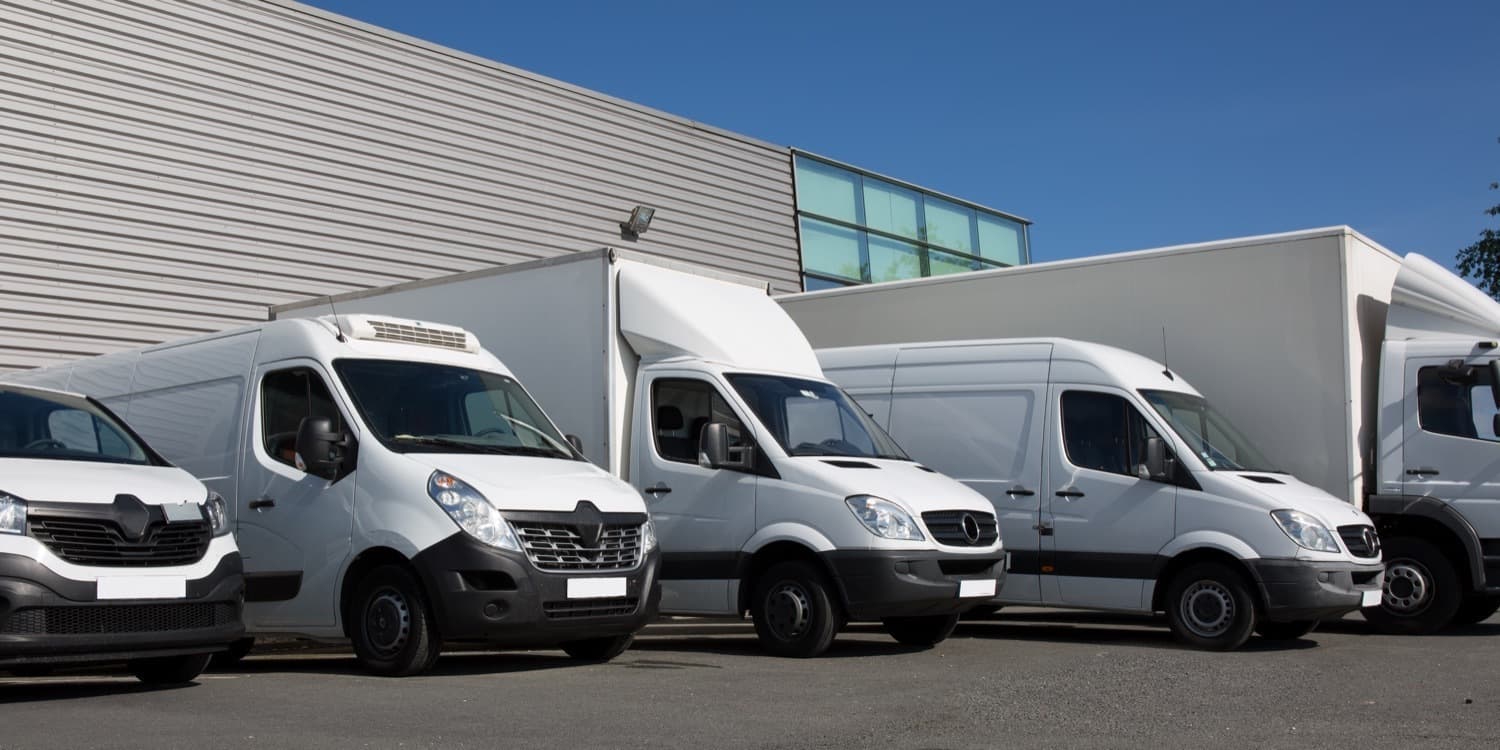 Motor Fleet Insurance
Commercial Motor Insurance
Motor Trade Insurance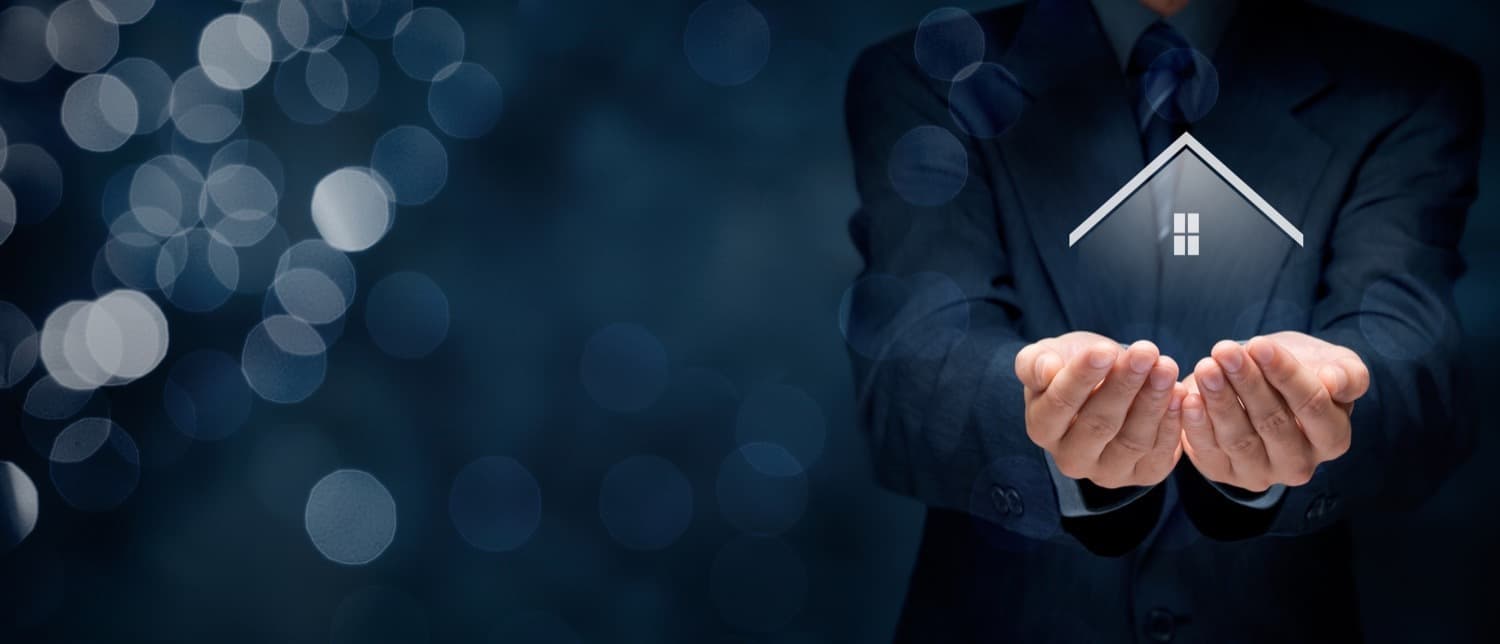 Property Owners Liability Insurance
Property Owners Insurance