Home and Contents Insurance
Your house is your home, whether you own one or several, whether you rent or when you want to get work done to improve it. And your home is important to us. We find out what you need and go out to the market for you, finding you the best quote with the right cover for you.
Thank you so much for your help on my new home insurance. Mary has been great and I know where to go next time.
Since your home is probably your biggest asset, it's important that you have the right cover. Available as standalone or combined policies, we can arrange comprehensive cover to protect you against a range of potential risks, depending on what you need.
Whether your property is let, or used for holidays, weekends or weekdays, you need to make sure you have the right insurance in place to protect your property when you're not there.
If you are renting a property, you need to make sure your own belongings are covered, and that you are protected if you accidentally damage your landlord's property. Half of tenants aren't insured; make sure you're not one of them.
Living in a rented home, you might decide to improve parts of it at your own expense. But if anything were to happen to the property, without insurance, your improvements wouldn't be covered by your landlord's buildings insurance.
Major works on your home, such as extensions and renovations can result in greater risks for you. Contract Works insurance covers you for all eventualities through the duration of the work and ensures you won't lose out if anything happens.
As a landlord, you need a flexible policy that can protect you and your property as well as the people who rent from you. With multiple options available, your rhg Account Manager will help you tailor your policy to you.
When you let out your property, there is a high likelihood that, somewhere along the line, your tenant is unable to pay their rent, for whatever reason. This can lead to losses for you and potentially affect your ability to pay the mortgage on your buy to let property.
Landlord Legal Expenses and Rent Guarantee Insurance covers you in the event of one or more missed payments and any legal expenses you may incur as a result.
Other people interested in Personal Insurance also visited these pages: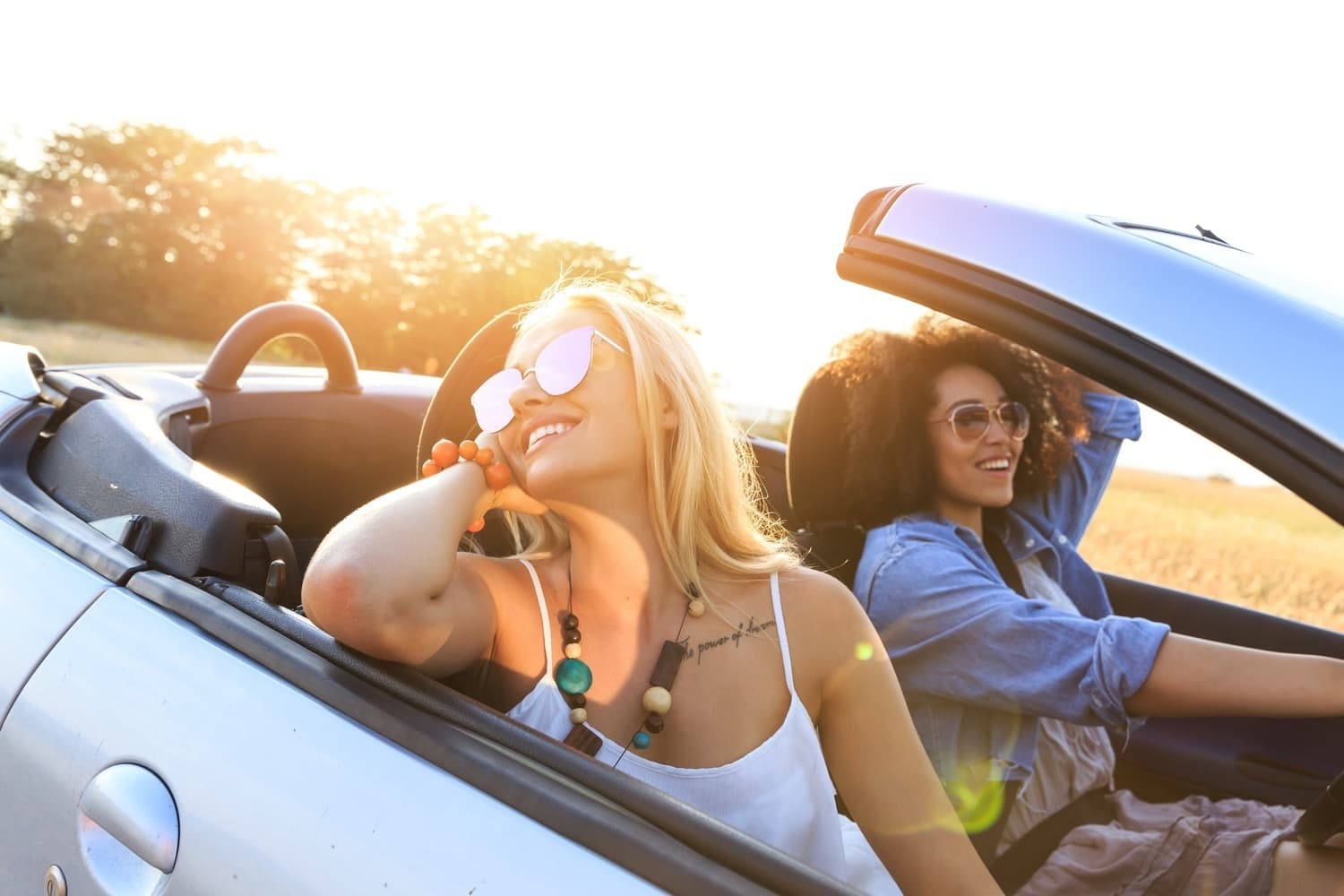 Car Insurance
Guaranteed Asset Protection (GAP) Insurance
Boat Insurance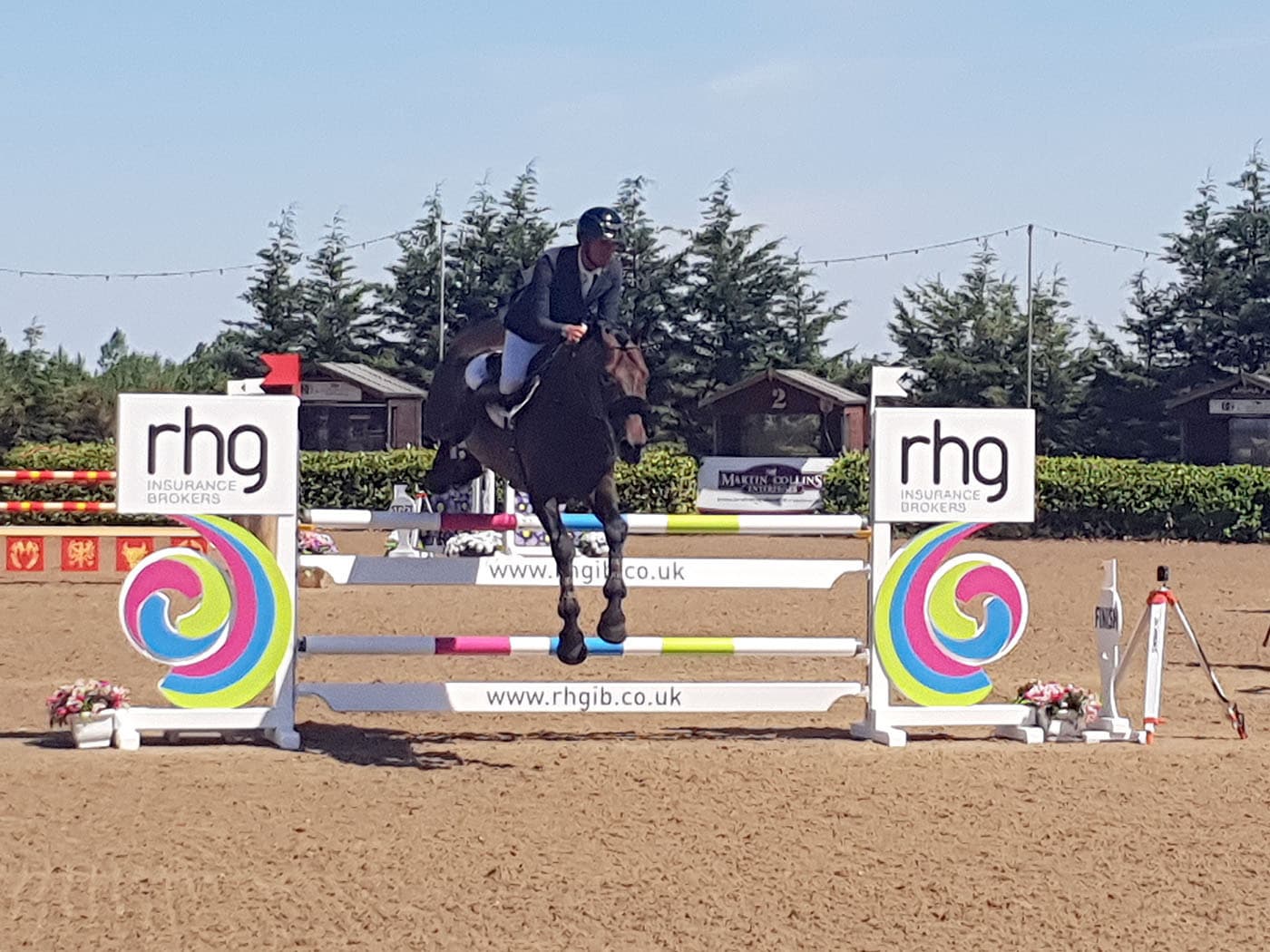 Horse Insurance
Horsebox Insurance
Horse Trailer Insurance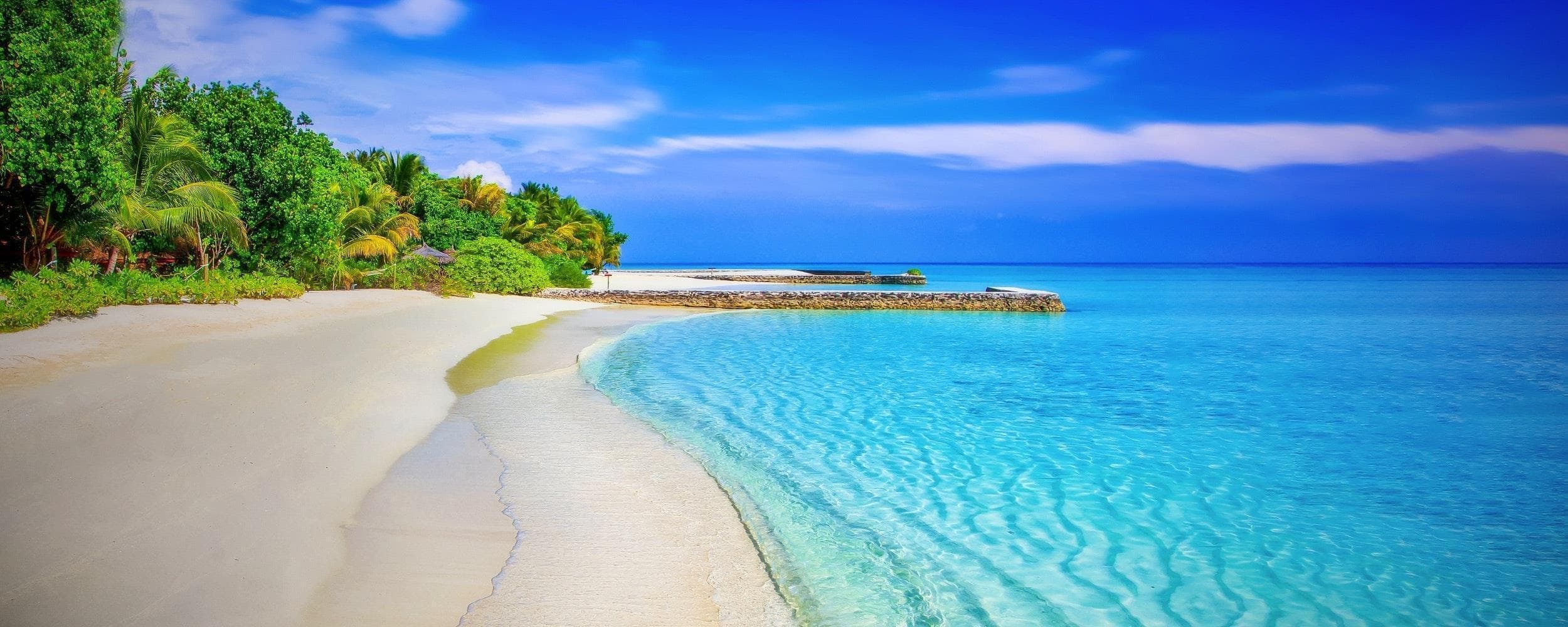 Travel Insurance
Personal Accident Insurance
Legal Expenses Insurance