Excise and Trade Insurance
Your business relies on processes being efficient and money being paid on time. But sometimes things can seem out of your control, like customs and excise processes, or customers that can't pay their bills. The right insurance can help your business in situations like this, ensuring your company doesn't pay the price.
At rhg Insurance, we are experts in insurance and work side by side with you and our commercial insurance partners to arrange tailored policies that provide the exact cover that you need.
If you want to find out more about Excise Bond Insurance, Trade Credit Insurance or any other commercial insurance, give us a call today, or complete our 'get a quote' quick form and we will get in touch with you with more information.
Small businesses are dependent on their invoices being settled on time. Cashflow problems can put your business at risk, but you can protect your company against potential defaults by taking out trade credit insurance.
Importing goods means paperwork and tax dues. This can slow down the customs process and lose your business time and money. Excise Bond Insurance provides a guarantee to revenue authorities that your bills will be paid, so your goods move through customs more quickly.
Other people interested in Commercial Insurance also visited these pages: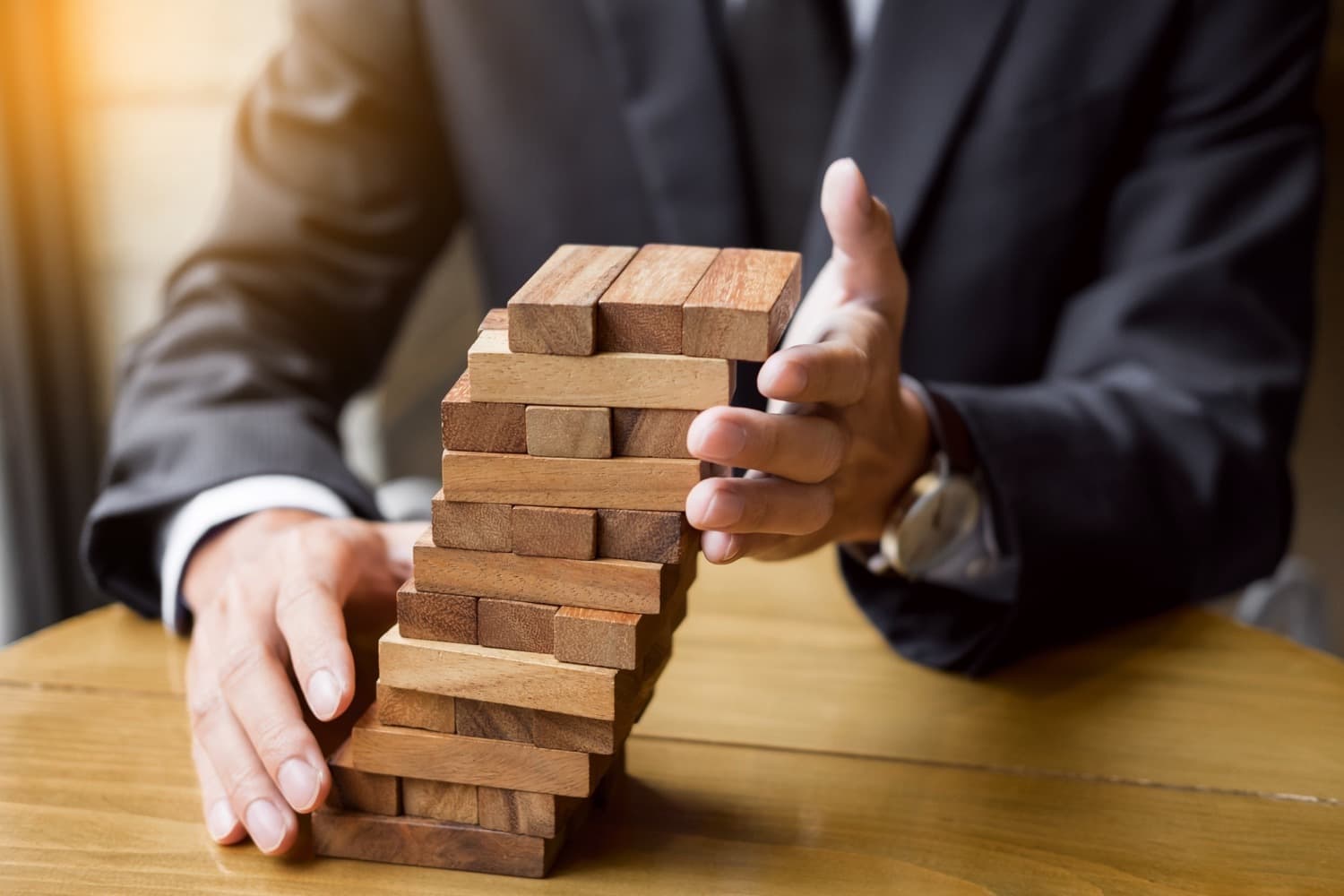 Directors and Officers Indemnity Insurance
Professional Indemnity Insurance
Cyber and Data Liability Insurance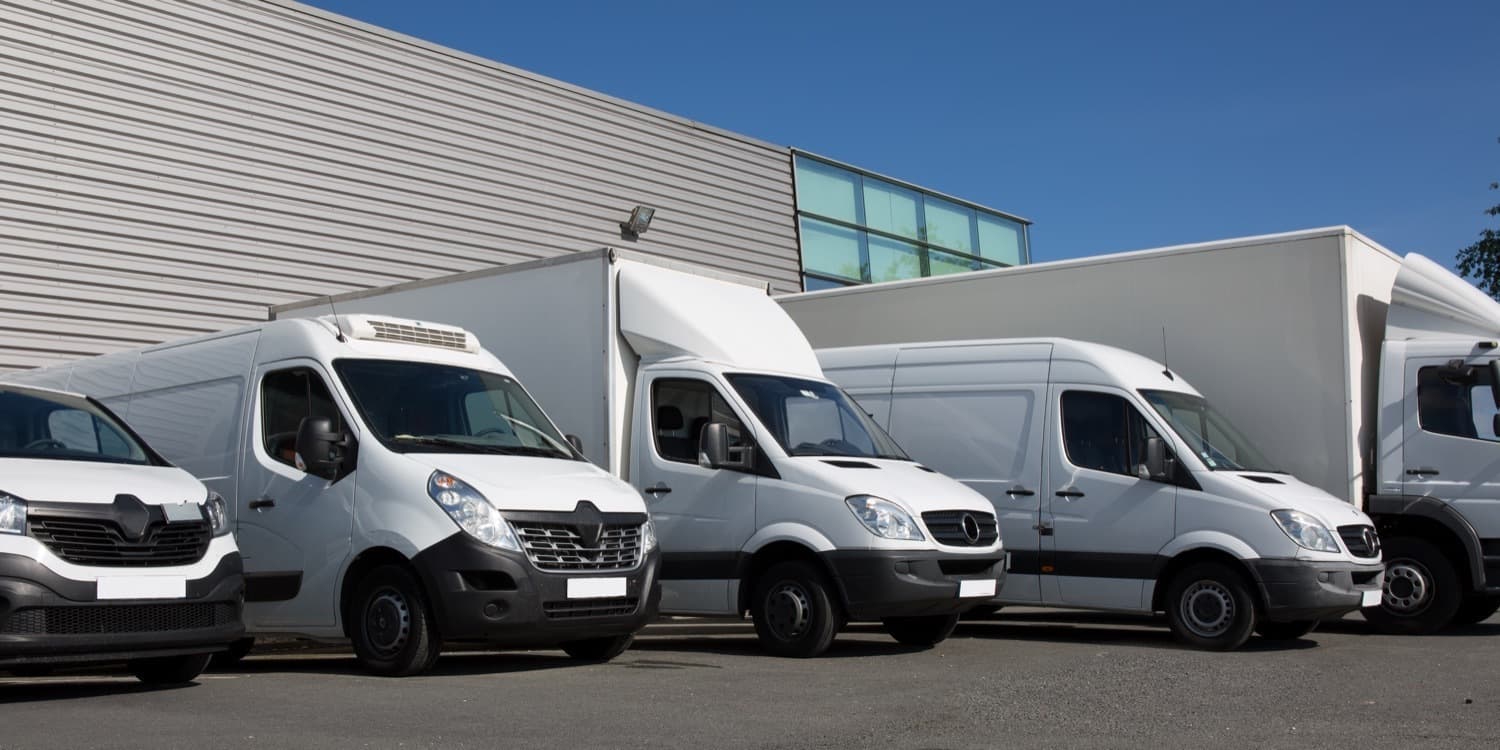 Motor Fleet Insurance
Commercial Motor Insurance
Motor Trade Insurance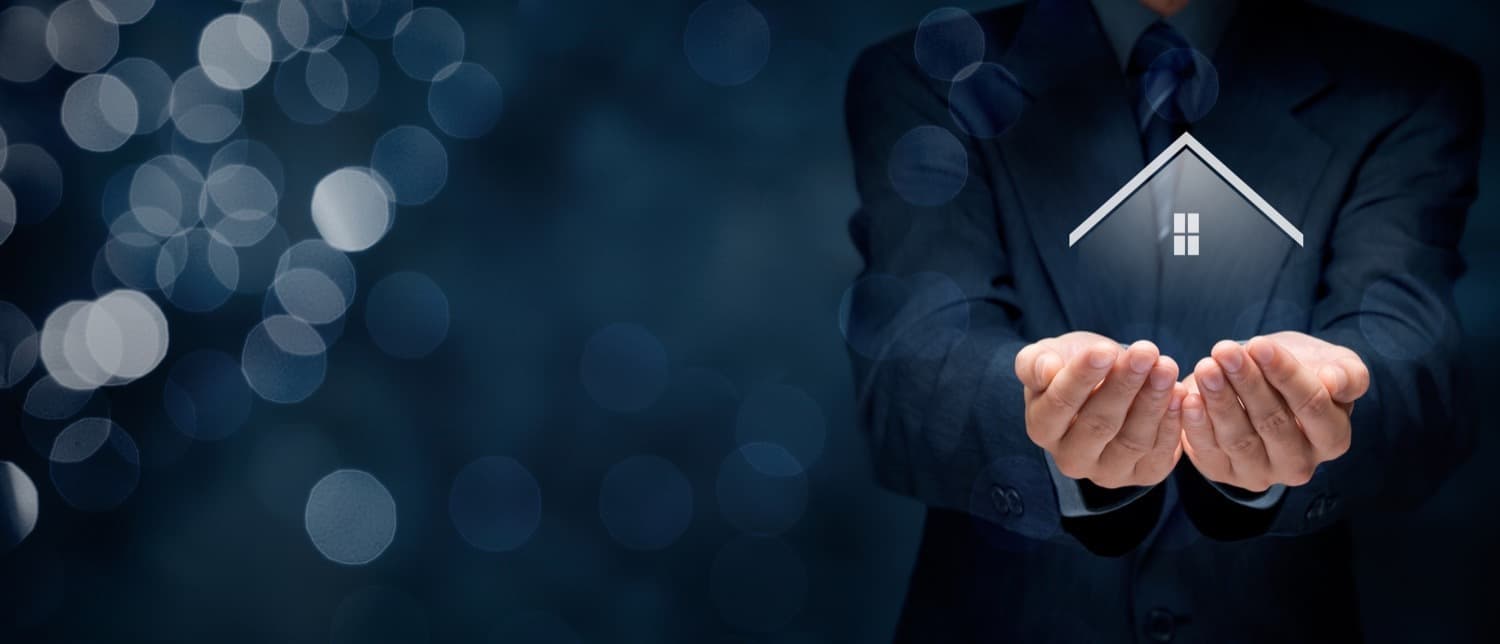 Property Owners Liability Insurance
Property Owners Insurance