General Insurance
We believe that your business should be protected by the best insurance policies so that you have peace of mind when carrying out your everyday commercial activities. Protection against your goods being damaged in transit, or your business being interrupted by flood, fire, theft or systems failure means that you can focus on what matters most to you; growing your business.
I manage a group of shops in Stevenage High Street and I wanted to tell you how pleased I am with the customer service you gave me when you arranged my commercial insurance. Andrew Carle obtained a good renewal quote on our buildings insurance and I found him not only efficient but personable to deal with.
If you have premises, or goods, then you need insurance that protects against loss or damage to those items. Our Commercial Combined Insurance covers against fire, water leaks, natural disasters, theft, accidents and malicious damage. It not only covers the cost of replacement or repair but the additional costs incurred by you such as professional fees.
If any of your employee's travel, maybe visiting clients with an overnight stay, a foreign trip or a multi-day conference, you'll need protection against cancellation, medical costs, abandonment and damage to personal items. Different levels of cover are available so we would work with you to provide the most appropriate level of cover for your needs.
Your organisation may wish to offer personal accident cover to your employees, especially if they have a high-risk occupation. Levels of cover range greatly for Group Personal Accident insurance so you can choose from different policy basics and extensions to best suit your needs. Our account managers will help you understand your options.
Cover for your goods that you send, or deliver, whether within the UK or internationally. Marine Cargo insurance covers the movement of goods anywhere in the world, by any means of transport, from the moment they begin their journey, to their destination.
You may need to think about insuring your own goods, against damage or theft, whilst they are in transit. 'Own goods' insurance usually covers commercial stock but can also include tools and materials that you need to complete your work. You may also need a Goods in Transit insurance if you are a haulier or courier so that you are covered for the goods you carry on behalf of others.

Having machinery break down on you can result in loss of income and delays to projects. If you are bringing engineering equipment onto a site, you must have appropriate cover in place. You will also need Engineering Insurance for certain items.
We can also perform Engineering Inspections on your plant items or equipment to validate your public liability insurance.
The impact of a terrorist act can be devastating to any business. Although there may be a basic level of cover under your Employers' Liability policy, you will need to consider adding a separate Terrorism policy to cover you against material damage and business interruption.
Hacking and data theft is now a major risk for all of us and you should consider protecting your business if you store your customers' data or commercially sensitive information, or where a cyber-attack could lead to business interruption.
Almost every company relies on computers and the data on them can be expensive to recreate if something happens. Insuring your most valuable assets against loss, breakdown, corruption or damage is a sensible precaution.
Furnisure is an exclusive product designed by rhg to help furniture manufacturers, retailers, contract furnishers and associated businesses manage their risks effectively which substantially reduces your insurance costs.
rhg are the only insurance broker that offers this industry specific insurance and bring you exclusive low rates unavailable through any other broker as well as giving you expert risk management advice and support.
Other people interested in Commercial Insurance also visited these pages: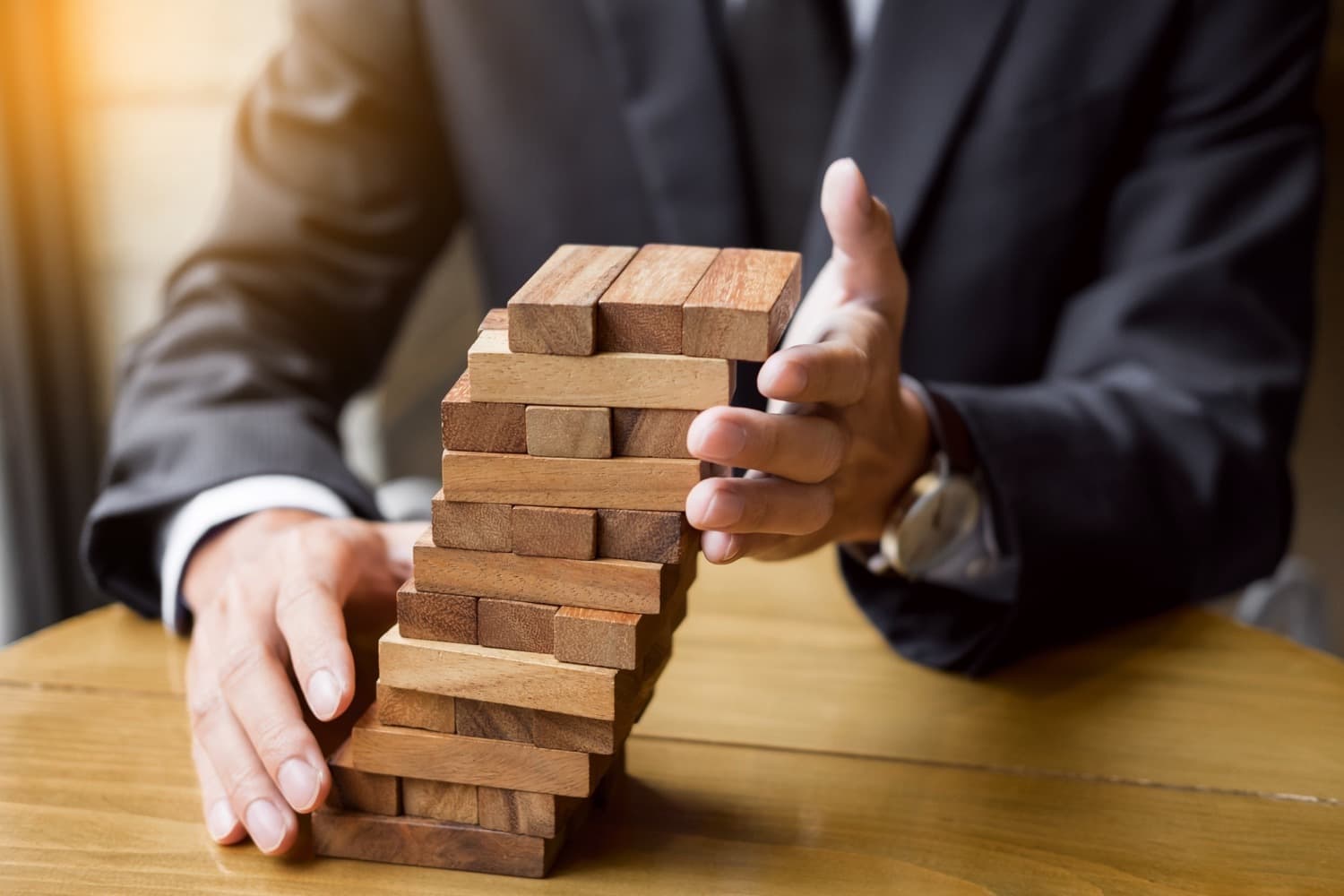 Directors and Officers Indemnity Insurance
Professional Indemnity Insurance
Cyber and Data Liability Insurance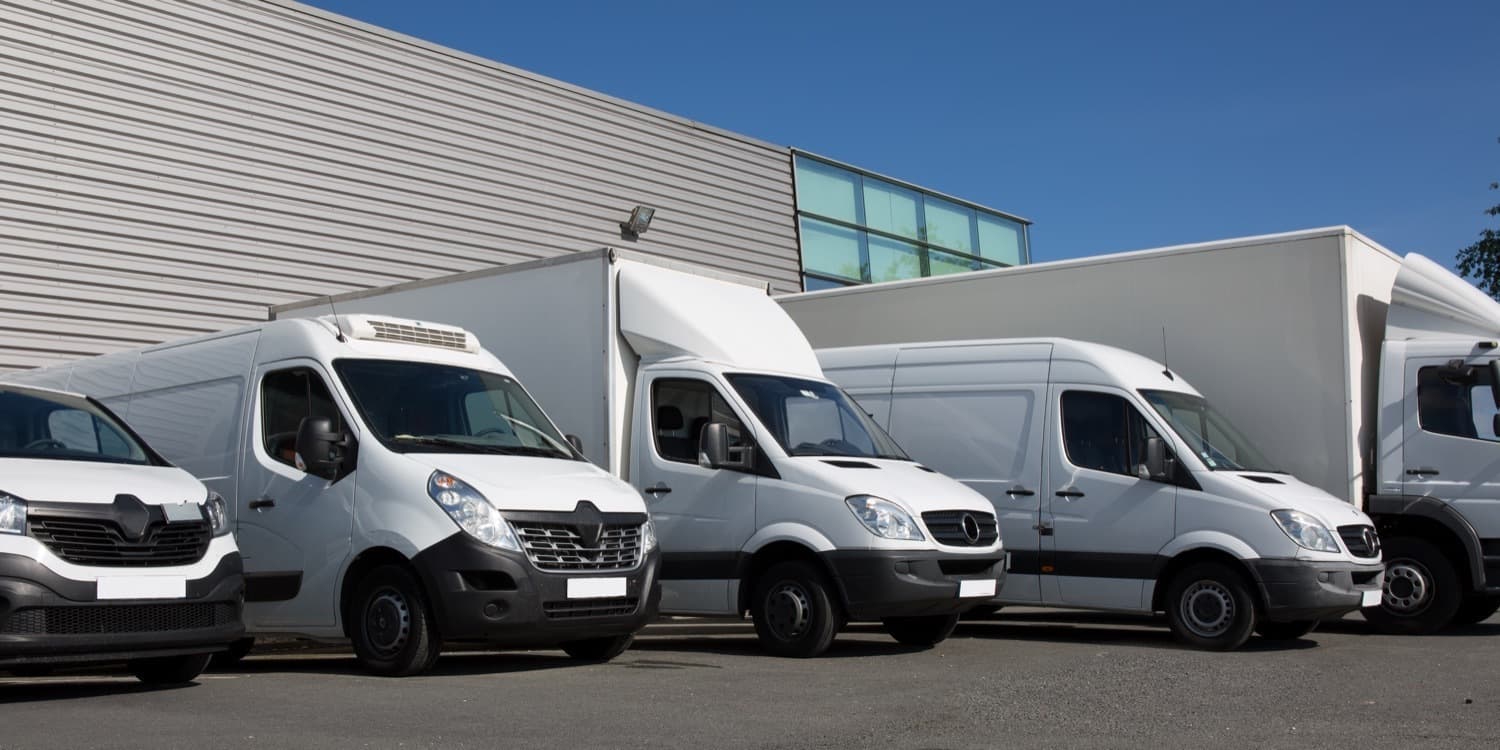 Motor Fleet Insurance
Commercial Motor Insurance
Motor Trade Insurance
Office Insurance
Homeworkers Insurance
Restaurant Insurance